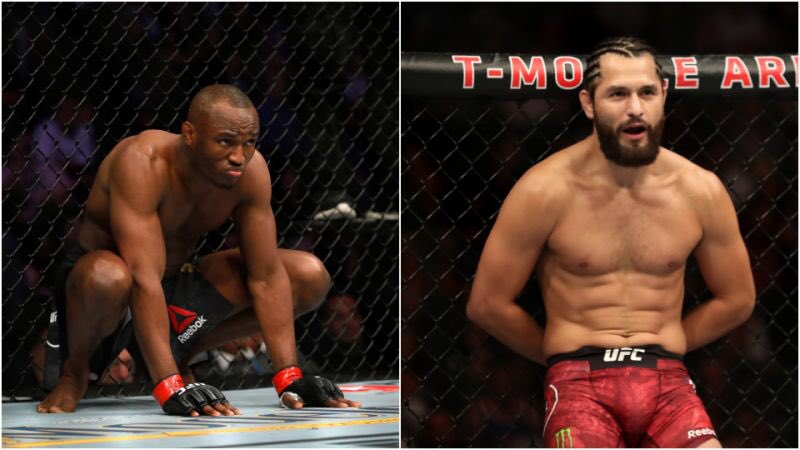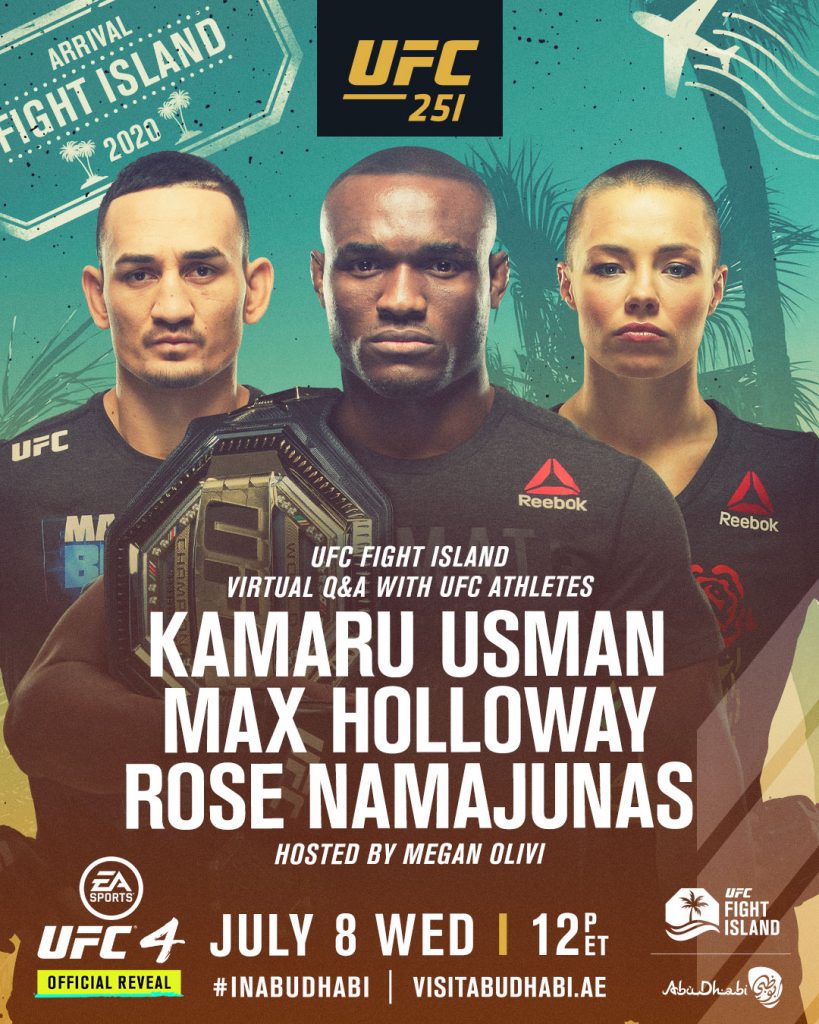 Nigerian Mixed Martial Art (MMA) welterweight champion Kamaru Usman will try to defend his title when he fights Jorge Masvidal on Saturday.
The fight is coming just one week of notification and will take place at the UFC 251 in Yas Island, Abu Dhabi.
It is the most anticipated fight for UFC fans who have been waiting to see something extraordinary after the COVID-19.
Kamuru was scheduled to fight Gilbert Burns but his opponent tested positive to COVID-19 which leave him the option to fight Masvidal who had turned down offers in the past.
Usman will be hoping to make it 16 straight win in his second title defense.
Watch video of Kamaru Win Against Covington
For his opponent, Masvidal, it is his first fight for a championship since he joined the UFC in 2013.
The Nigerian born UFC weltherweight champion will be heading to the bout with 15 fight winning streak.
UFC 251 Fight For Saturday
He successfully defended the title against Colby Covington with a TKO at the UFC 245 on December 14 2019.
The victory boosted his UFC career to 11-0 while his overall record stands at 16-1.
His opponent is a former Absolute Fighting Championship welterweight title holder.
He defeated Nate Diaz by a TKO las year November and will be hoping to give Kamaru a good fight for his title when they entre the ring.