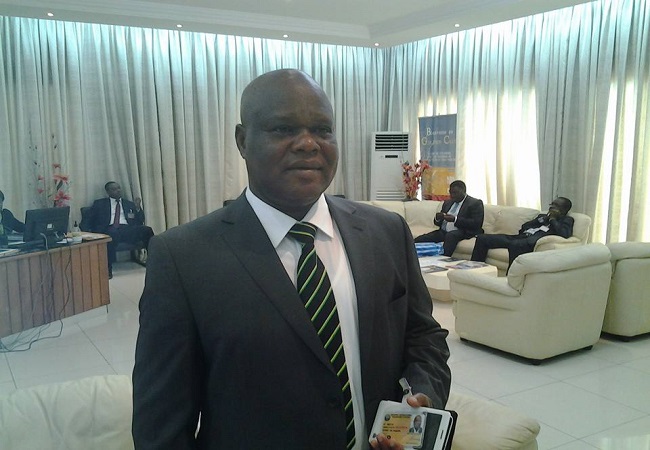 Suspended for 3 years in 2018 from any "activity and function related to sports associations management ", Auguste Dogbo is now cleared of all accusations.

The former president of Togo National Olympic Committee (CNO) can boast a smile. The Supreme Court of Togo overturned the decision by the Executive Board. This is what came out of a decision on July 6, 2020, of which we have obtained a copy.

Dogbo was sanctioned by the office of Kelani Bayor, the current head of the CNO Togo. He was accused of having made Alessia Dipol participate in the 2014 Winter Olympic Games under the banner of the Togo. While the latter, Italian, was not holding legal papers of Togo. Auguste Dogbo was defended in the case by Yaovi Degli, a lawyer at the Togo Bar.

Other officials were sanctioned in the same case. Roger Kossi Evenamede and Owolabi Ramanou, respectively President and General Secretary of the FTSG (Togolese Federation of Sliding Sport) had been suspended for 3 years.

In 2013, Alessia Dipol, an Italian lady, decided to participate in the Winter Olympics games for Togo, pretending of having Togo origins. Her file, which was set up by the Togo Olympic Committee, was accepted. She was in Sochi, Russia. It is only 4 years later that the fraud has been discovered. As she was preparing for the 2018 Olympic Winter Games in Pyeonchang.