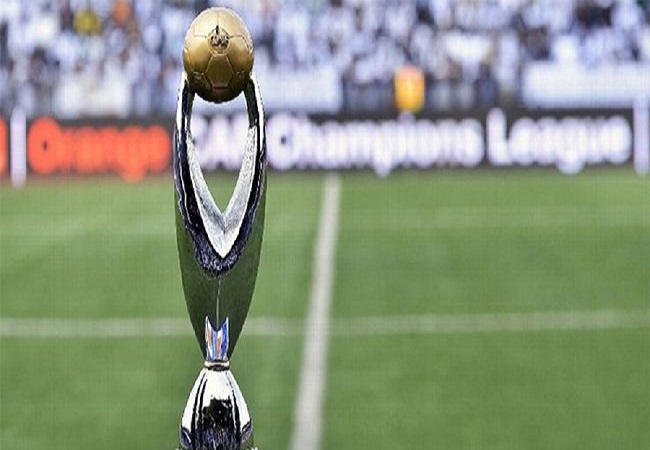 Cameroon has abandoned the organisation of the last three CAF Champions League matches scheduled for next September, due to the pandemic. The CAF has opened the door to applications.
The Executive Committee of the African Football Confederation will reveal on Thursday the name of the country that will host the remaining challenges of the African Champions League next September. The CAF admitted Cameroon's refusal because of the Covid-19 spreading.
To replace Cameroon, major football nations are scrambling, like Egypt, which has officially submitted its candidacy. Tunisia whose leaders do not hide their desire to organize the Final Four of the continent's flagship interclub competition. Rwanda is also positioning itself and could grab the organization to promote its new infrastructure. While the emergency committee expects to make a decision quickly. Contrary to rumours that have been spreading since the announcement of Cameroon's withdrawal. Morocco does not intend to run the organization of the Champions League Final Four.
Tunisia said to have been ready to organise the remaining three matches. Hamed Maghrebi, Amine Mougou and recently Minister Mohammed Gaâloul said that everything is ready. For its part, Egypt has officially become candidate after the government's approval and the approval of Minister Ashraf Sobhi.