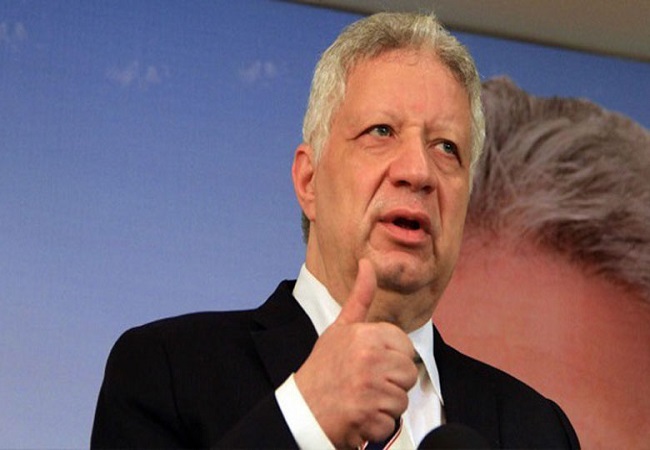 Known for his flashy releases, Mortada Mansour has hit hard again. After having openly refused that his club resumes the championship, he now casts his design on Lionel Messi.
The ambitions of Mortada Mansour, president of the Zamalek, are quite big. He wants to have in the sis-time Golden Ball and FC Barcelona star in his club. The high attendance at club membership level urges him to aim high.
"Just today, there have been 800 memberships out of 3,000 available. They will generate one quarter of billion pounds of revenue for the club. So I can buy Messi". He told Zamalek TV last Monday before concluding: "Membership averagely costs 80,000 Egyptian pounds".
Lionel Messi earns an astronomical salary of 45 million euros per year at FC Barcelona and about to extend contract. Leo Messi, will cost Zamalek a whole fortune.