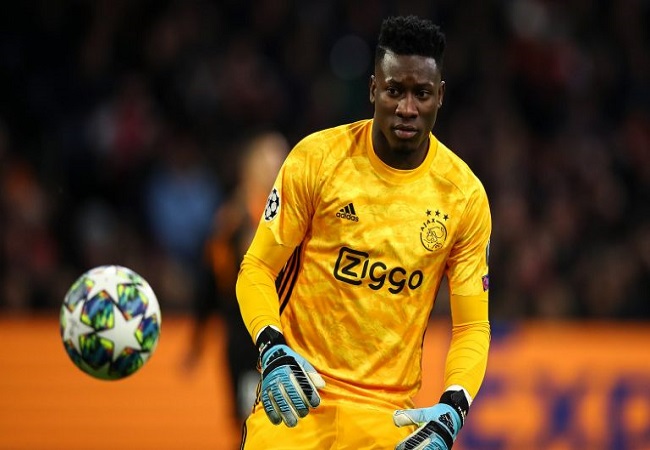 Ajax goalkeeper, André Onana would be in regular contact with Chelsea. The Cameroonian could join London for nearly 30 million euros check.
For André Onana, departure time could finally come. But where would be the Cameroonian's next drop point after leaving Ajax Amsterdam? According to The Athletic, realizing that a return to FC Barcelona would be very complicated, the 24-year-old goalkeeper would now open the door to a transfer to the Premier League. That's fine, Chelsea would make of him its priority for next season.
Disappointed by Kepa Arrizabalaga, the Blues could change goalkeeper this summer and Onana would be the number one option. In recent months, there would be several discussions between Chelsea and the Ajax's executive cercle. This may guarantee a transfer to London this summer.