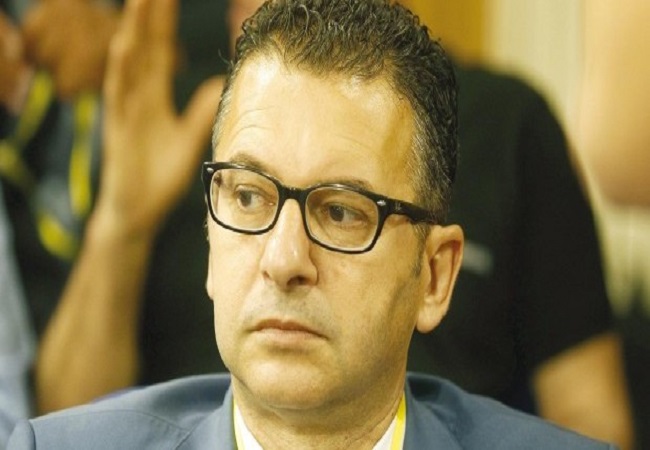 The President of the Algerian Handball Federation (FAHB), Habib Labane, has decided on the postponement of the Elective General Assembly (EGA).
According to the African Handball Confederation (CAHB), countries qualified for the Olympic Games have asked to postpone their Elective General Assembly. The president of Algerian Federation of the Discipline says that, unlike other countries, Algeria has not asked for any postponement.
"The African body accepted the postponement request made by four national federations. So as not to disturb the preparation of their respective selections for the next timelines, particularly the 2020 Olympic Games. They are Egypt, Tunisia, Angola and Senegal. These countries have asked for the postponement of their Elective General Assembly, unlike Algeria." Labane said in comments relayed by the APS.
While the Olympic Games have been postponed to 2021 due to the Covid-19, the CAHB believes that it is preferable to postpone the EGA. A decision that would be validated by the International Federation of Handball (IHF).
According to Habib Labane, the option of resuming the national handball championship is still maintained.
«Our willingness to resume competition is still under consideration. An eventual resumption will not take place until next September. We absolutely want to resume. Because a permanent suspension of the season can have an impact on the next fiscal year. The backbone of the national team is mainly made up of local players. And there are two important timelines that await selection in 2021. The World Championship in Egypt (14-21 January) and the OQT 3 scheduled in March 2021 in Berlin.» Concluded the President of the Federal Body.