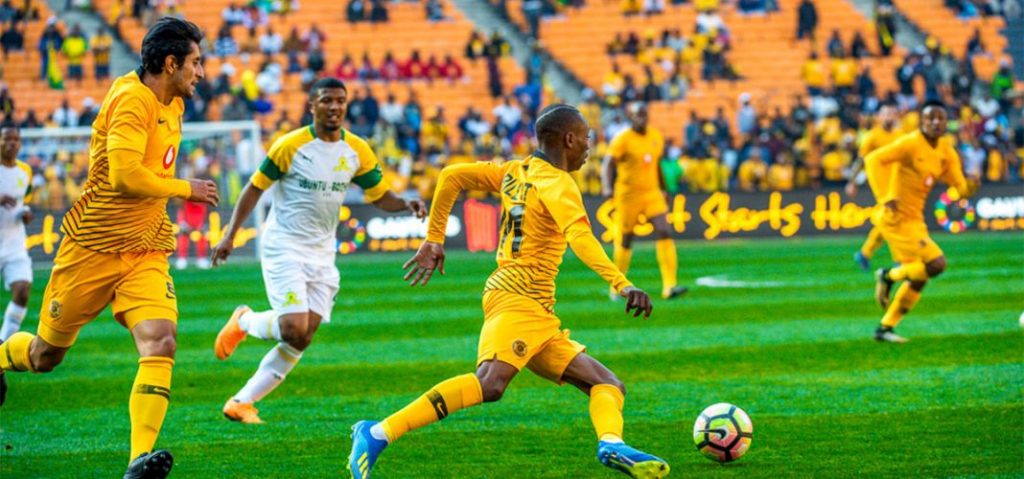 South African Football Association (SAFA) reveal details on return to play in the country. And it is decided that Premier Soccer League (PSL) games will restart in the first week of August.
In a statement on their official website, SAFA unveil the plan for league resumption in South Africa.
After a first meeting held on July 10, SAFA working group met with PSL counterparts on July 13 and both release statement on conditions for football activities restart.
Whole statement below from SAFA's official website.
According to the Referees Sub-Committee of the Technical Committee, the first week of August 2020 is the appropriate date for the commencement of NSL matches.
The choice of Gauteng Province as the host of training and match venues, as well as hotels, was agreed to by the government and NSL and that SAFA had no input to this process.
The 110 match officials will be subjected to medical and mandatory fitness test. The medical examination specifically entails testing for covid-19 and those who test negative would be required to undergo a mandatory 14-day fitness test under the guidance of the FIFA approved fitness trainer. A FIFA fitness consultant participated in the discussion.
The fitness trainer initially wanted a three-week fitness period but both parties mutually agreed on an accelerated period of training of two weeks in order to meet the beginning of August commencement date
In the meantime, once the Compliance Officers have completed their report, it will be submitted to the government to gazette on the return to play date.