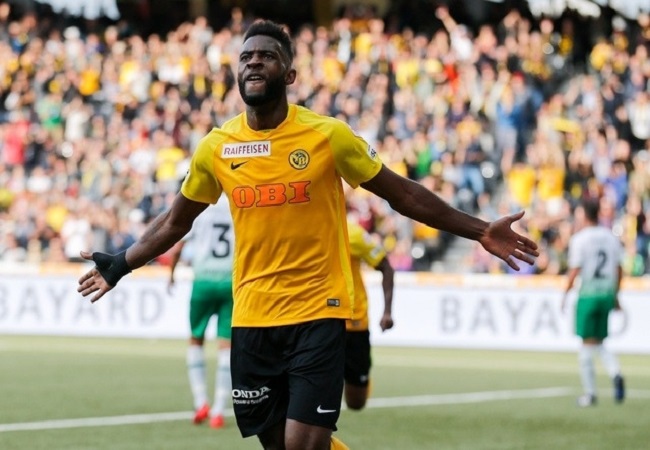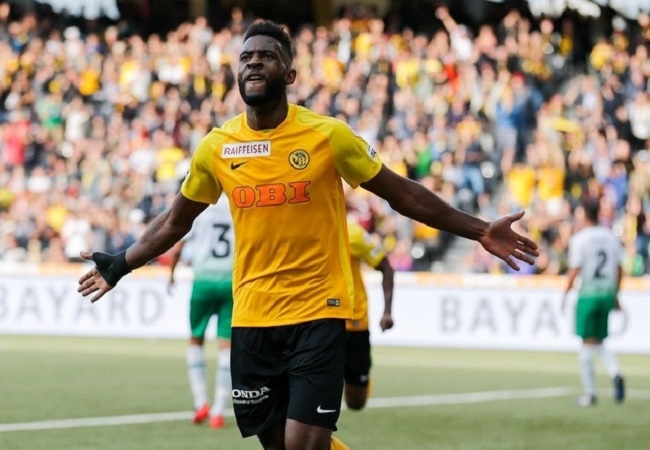 Full metamorphosis for Jean-Pierre Nsame this season in Switzerland. The Cameroonian international is the scarecrow of the championship. The Bern Young Boys' striker is the danger number one for the opposing defences. He piles up goals and his last victim was FC Servette.
In 27 league games, Nsame has found the way to the net 25 times. With this record, he is now more than ever the best scorer of this league. And he stands as the best African bomber in Europe. He maintains his lead in this classification with a goal scored in the final minutes on penalty against FC Servette.
Jean-Pierre Nsame takes a big step forward for this individual distinction this season. The Cameroonian forward has 25 goals and his direct challenger has only 13 achievements. A very considerable lead.
Despite this huge individual performance, the 27-year-old player and his teammates at the Bern Young Boys still have to fight to keep the championship title. They beat their runner-up St Gallen with 2 points.