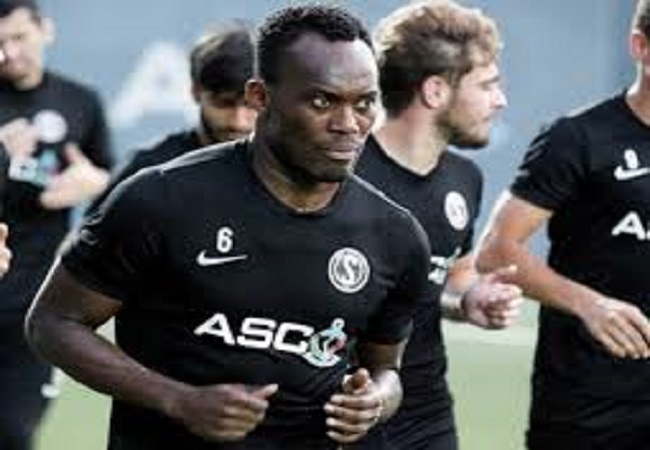 Michael Essien announces his departure from Azerbaijan. It is through Instagram that the Ghanaian midfielder unveiled the information.
Essien has been in the Sabail FC club since March 2019. His contract expired in June. "It has been a great pleasure until we meet again stay strong and safe… " wrote the Black Star.
With a rich career in France, England or Italy, Essien has known exotic countries for a few past months. After Greece, he went through Indonesia.
By the way, has a retirement time come to the Ghanaian international at 37?