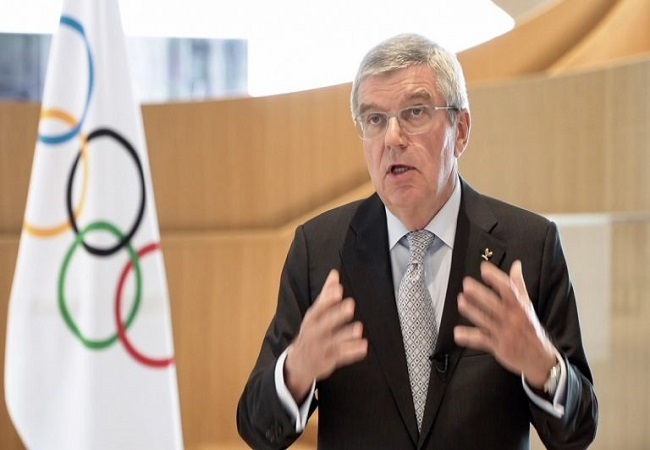 Thomas Bach announced on Friday that he was "ready for a second term" at the head of the International Olympic Committee (IOC). The German should undoubtedly be expecting to run a second term next year.
A former fencing champion, Bach succeeded Belgian Jacques Rogge in 2013. He has completed an 8-year term. But from the next term, the president can only do four years. and renewable once.
The IOC opened its 136th session on Friday. In addition, the organizers of the 2020 Olympic Games (postponed in 2021) announced that all the sites have been arranged. Overcoming thus a significant logistical obstacle.
Also, the Englishman Sebastien Coe, president of World Athletics has become member of the Olympic body.