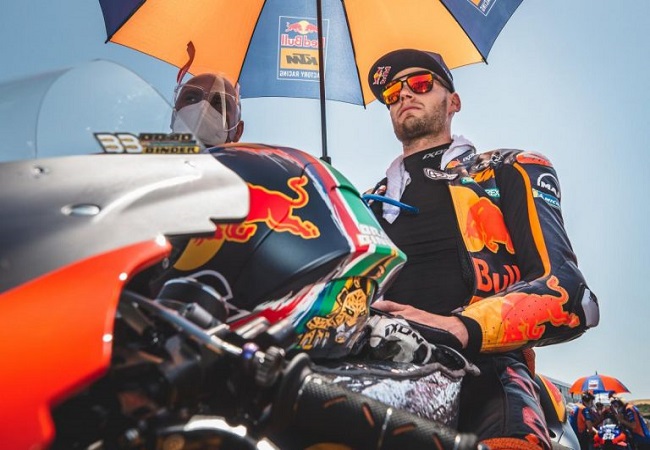 On Sunday, Brad Binder competed his first Moto GP race on the Jerez circuit in Spain. The South African finished 13th but with great promise expectation.
The KTM rider experienced a quiet race but with a mistake at turn 5. Starting from the 7th position on the grid, Binder finished 13th. He can console himself with the fastest time of the race.
In addition, Frenchman Fabio Quartararo won his first Grand Prix. He beat Maverick Vinales and Andrea Dovisiozo.
Bunder will have the opportunity to confirm his promising debut next weekend. "I could have had a great result but I made a mistake at turn 5. I pulled the front brake too aggressively and then I had to go through the gravel pit. Because the traction control reacted immediately. I lost more than 25 seconds. Then I went back to the track, but after that I was alone, everyone was much further away." Said the former Moto3 World Champion for KTM and Moto2 World Vice-Champion.
The event is for this weekend on the same track for the Andalusian Grand Prix…