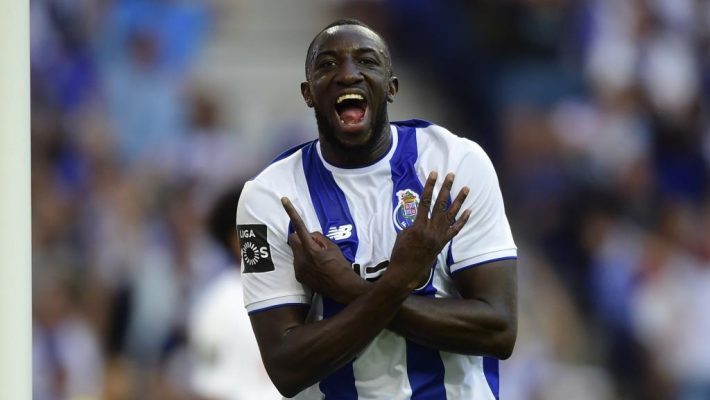 Moussa Marega ended well the 2019/20 season of La Liga Nos. After his goal on the previous day, Malian international shines again with a sumptuous free-kick.
FC Porto played their penultimate league game on Thursday against Moreirense. In their strong 6-1 win , Marega scored one of the best goals from an outstanding free-kick. The Malian found the skylight of the goalkeeper who remained motionless. Besides, he is on fire as he scored 6 goals in the last 6 games of the club.
Thanks to this goal, Moussa Marega found the loophole for the 12th time in the league and the 15th across all competitions. He has one last game left against Braga in Liga Nos. Before trying to win a second Portuguese Cup trophy against Benfica Lisbon on August 1.