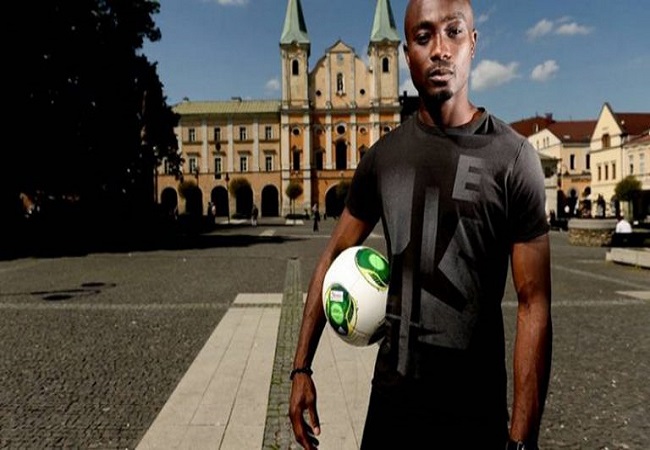 Serge Akakpo has officially put an end of his football career as already mentioned some few days ago. The Togolese defender confirmed this on Monday in La Team, a Canal+ Afrique show he has been partnership for the past few weeks.
"It is all over. I stop. I have thinking about it for a long time. It was not planned, but it has happened because of a serious injury last year. That's one of my regrets. Because it happened to be my last game," said 32-year-old Akakpo.
Now, the former player trained at Auxerre is thinking about his post-career. "It's never really clear, but I have some ideas. I hope things will move as I imagine they will. I've had time to think. I think this is the right time," he added.
Akakpo had been under the colors of Togo for 9 years, playing the 2013 and 2017 AFCONs. In club, he operated among others Vaslui in Romania, Arsenal Kiev in Ukraine, Trabzonspor in Turkey.
In addition, the former player of Zilina (Slovakia) should remain in the world of the media. He commented on a game last week on the encrypted channel.