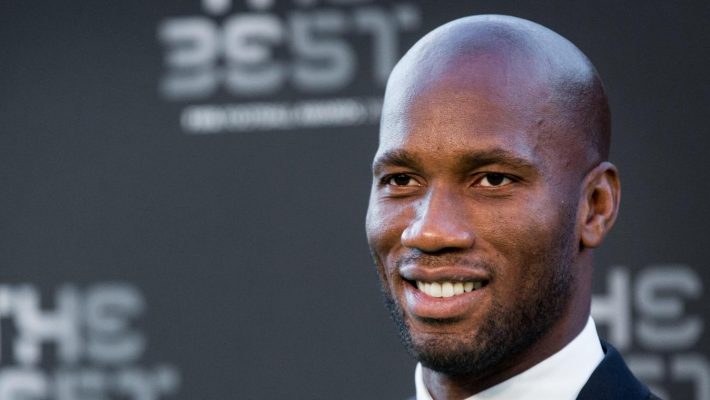 Didier Drogba posted an enigmatic message on social media on Monday. While he continues struggling to gather sponsorships to constitute his candidacy for upcoming FIF elections.
" Failure is not fatal, success is not final. It is the courage to continue that counts ", we read. A quote from Winston Churchill.
So, is this the end? This Monday, the French newspaper L'Equipe indicates that the man is on the verge of withdrawing from the race at the FIF. The reason, its difficulties in gathering sponsorships. And the avalanche of blows received since the beginning of the process.
For now, no confirmation. But to believe the post, Drogba's fight may not be over either.