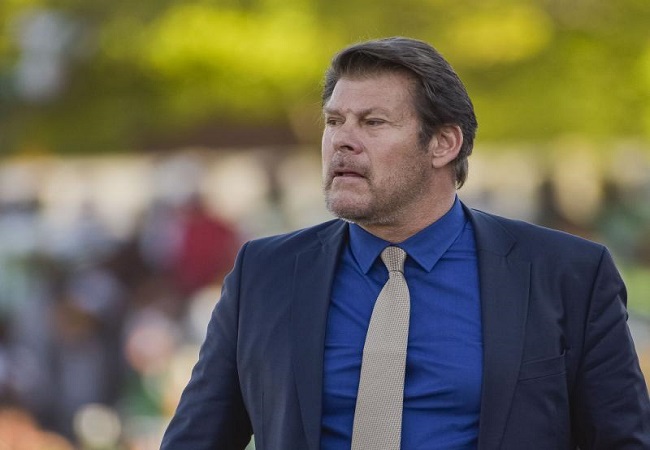 Luc Eymael trying to extinguish the fire after his comments considered racist towards fans of his club Yanga. The latest news revealed that the Belgian technician came back to his statements explaining himself.
"I talked about fans who didn't understand my substitutions. But never would I compare them to dogs and monkeys." Justified Eymael.
The former coach of Free State Stars in South Africa gave the context of his remarks that shocked the continent. "Our opponent (Mbitwa) was leading 1-0 and various items dropped on me from the stands. After several substitutions that not necessarily satisfied the fans. We managed to level the score at 1-1 and snatch one point from the draw. Back at the hotel, a guy kept calling me on my Belgian number. And I felt like he was a pro-simba journalist. He provoked me to such an extent that I released it in the form of false information. I wanted to see if he would actually release the podcast in the media." He said.
On the continent for 10 years, Eymael has been defending himself from being racist. "I am not a racist, far from being it. Of course, I regret what I said, which came out under provocation. And I apologize again to people who felt offended because it was not my intention", he continued.
On the other hand, the technician was dismissed on Monday. A situation he is not awared of. "I am apparently fired but I was not notified. I neither received an email nor a phone call."
However, he is waiting for news from his club to decide about the future.