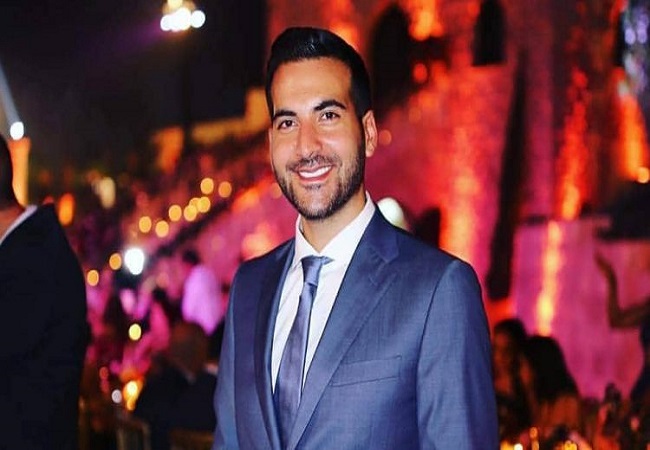 Club presidency elections in the DR Congo these recent times is in the rhyme of surprises. After the AS Vita Club, it is the turn of Sa Majesté Sanga Balende to remain in this straight line.
The Congolese club organized this Wednesday an extraordinary and elective General Assembly for the succession of Alphonse Ngoy Kasanji. The latter is now ex-president of this team. The congress has made its choice. Alexis Fakin alias Doyen (Dean) is now the man to run Sanga Balende. He is a very wealthy Belgian-Lebanese businessman who operates in the diamond sector.
Former vice-president of the club, Alexis Fakin now takes the reins of Sa Majesté Sanga Balende. He was unanimously brought to the head of this institution. The new president will have a big role to play. Allow the team to restore its image as the club is currently losing speed ranking 17th during the last championship.