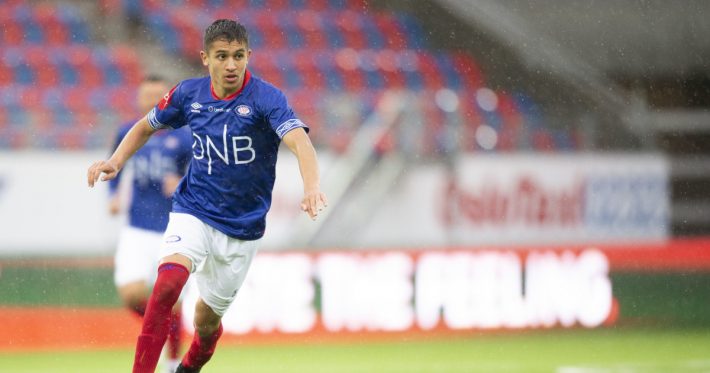 Young player from Valenrenga in Norway, Osame Sahraoui is eligible to play for Morocco, his origins as well as for his adopted country. However, he is yet to take a decision.
" I haven't made my choice yet. I know I can play for both national teams until I play my very first A team game, so at the moment I haven't decided yet. It's a tough choice to be honest and I have to think long and hard about it before I make up my mind. For me, I think it's a big decision, "he says in an interview with MarocFootballTalk.
Aged 19, Sahraoui impressed since the start of the season. In addition, he has also already participated in competitions with the U20 of Morocco.