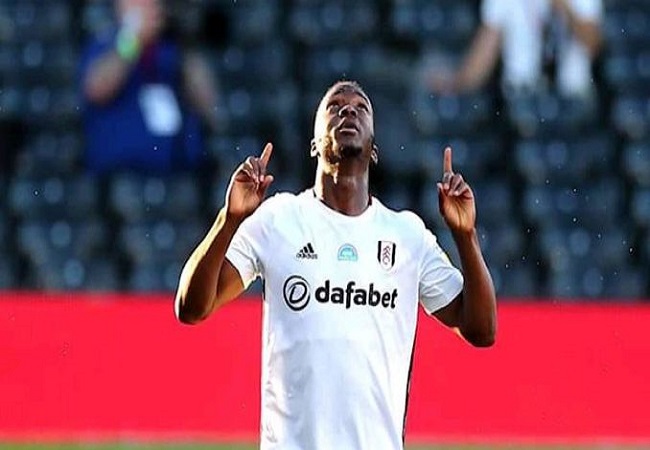 Neeskens Kebano is wakening up in Money Time. The Congolese international, put aside for several months, has become the handyman for Fulham. Thanks to a goal on the first as well as the secon leg, he enabled his club to dream of an ascension to the Premier League.
The season is far from over for Fulham and Kebano. Last week, they started the play-offs for the promotion in the elite of English football. A time chosen by the Leopard to hit. Free-kick scorer against Cardiff, he scored again yesterday in the second half. At the finish, the Cottagers lost to the Welsh on the score of two goals to one. Winner 2-0 in the first round, 3-2 the Londoners qualify for the final poster despite this setback.
Neeskens Kebano is in shape now more than ever. He scored 5 goals in Fulham's last 4 games. It is with this sparkling shape that the Congolese striker and his club will face Brentford on 4 August for the final of the Play-offs.