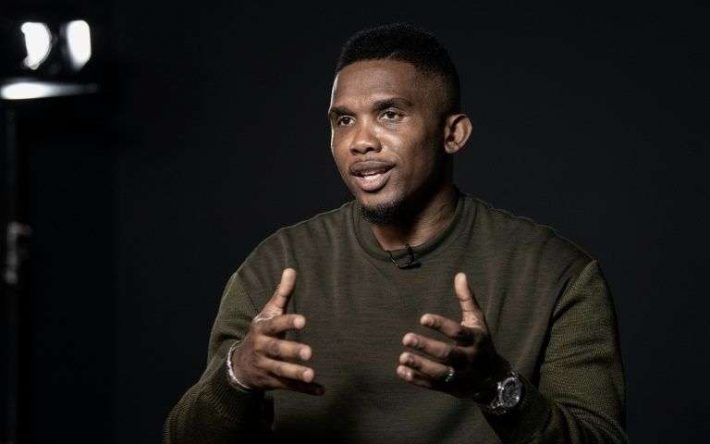 People continue scrutinizing the role of Samuel Eto'o on the move of Cameroon rising star Steve Mvoue who joined French side Toulouse FC in late July.
Mvoue signed a 4-year-deal with Toulouse a week ago. Following his arrival in France, the 18-year-old winked to Cameroon legend Eto'o on social network.
"A big thank you to Samuel Eto'o, my agent," Mvoue wrote.
Though he always said he wants to become a football coach, maybe Samuel Eto'o is embracing a parallel job.