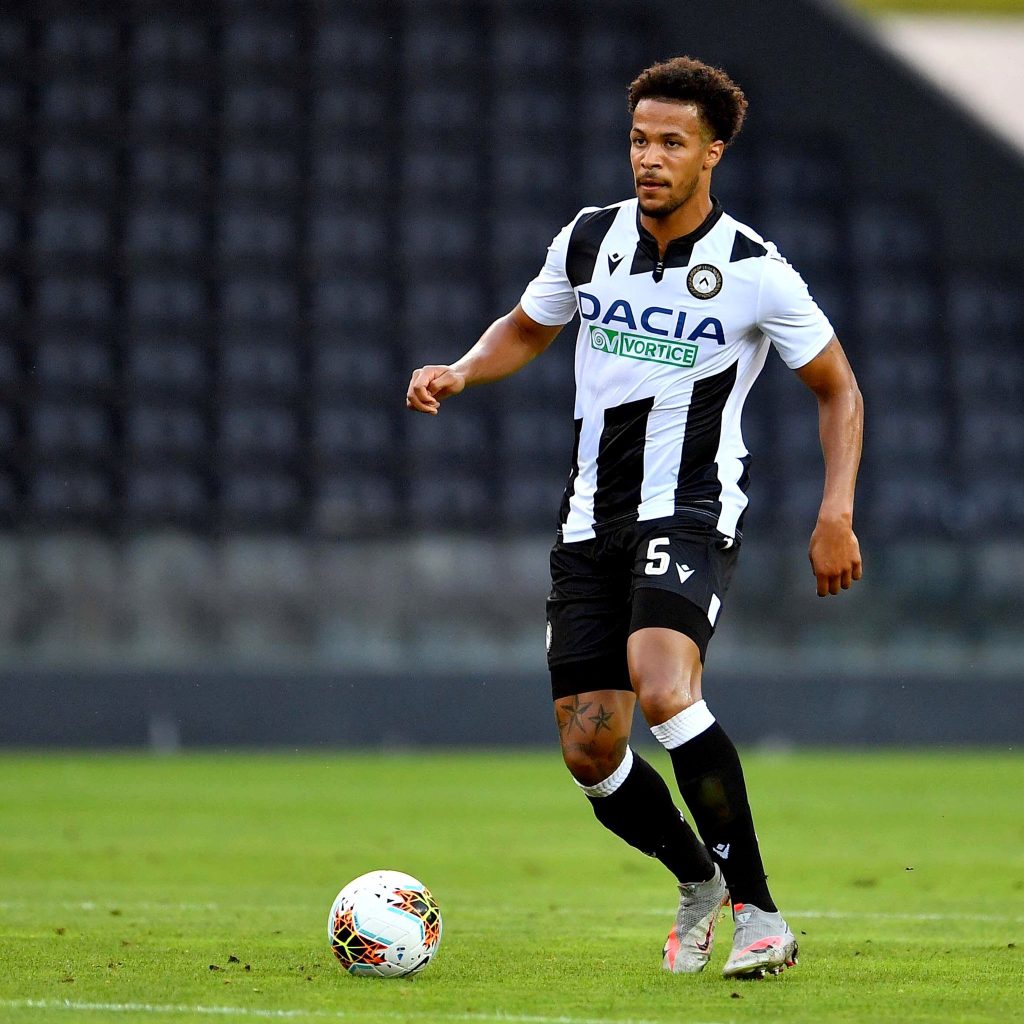 William Troost-Ekong is delighted to have wrapped up the 2019-2020 Serie A season with a 1-0 away victory against Sassuolo on Sunday.
Troost-Ekong played full 90 minutes as the little Zebra finished the season on high note despite struggling for survival.
It was his 30 appearances for Udinese this season having joined the club in 2018.
Stefano Okaka's 53rd minute goal ensured that Udinese finished 13th this season.
He wrote on his Twitter account after the win;
"+3 Good Guys! We end the season in the right way. #FORZAUDINESE ⚪️⚫️ "
His manager Luca Gotti also expressed delight for the performance for his players.
Gotti in an interview with Udinese TV reiterated that he will want to remain the manager for next season with the 
He said."I am very happy with tonight's victory, not so much in relation to the classification but more than anything else in relation to the desire we have shown to have to go and take a victory like that against a capable and fit team.
" We have done our best and the data have become eloquent, because the team has shown its qualities, which today brought three points that make the ranking a little more adequate for the team level. 
"We must never take anything for granted, some details have not worked at best because it is not easy to always prepare matches well in such tight times.
" Then we have acquired a general canvas and this has brought us points and victories. 
"I like to think that tonight's win is dedicated to the city and to all the fans, because it would have been nice to have them with us today. 
"Finally, I must reiterate that I am proud that Udinese wants to think about continuing with me, it is not a foregone conclusion and it makes me very happy. 
"I would be happy to continue, then from tomorrow we have to think about how this can happen