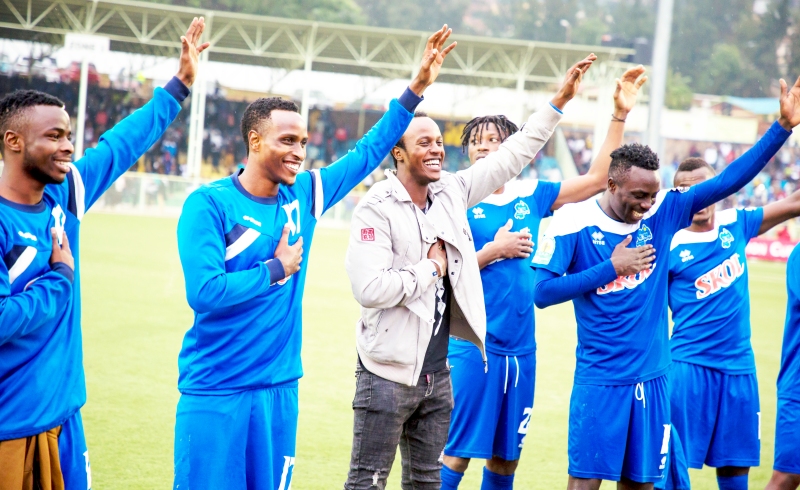 Rwanda Football Association (FERWAFA) release start date for 2020/21 Rwanda Premier League following Executive Committee meeting of July, 31.
FERWAFA released the whole calendar for all competitions of the 2020/21 season. However, Rwanda Premier League is set to kick-off on October 30, 2020 and will end on May 29, 2021.
As for Men's Second Division, it will resume on October 31, 2020 to end at the same date of that of the top-flight. That is on May 29.
Meantime, Women's First Division will resume on February 19, 2021 and climax on July 31, 2021.
On the other hand, Women's Second Division League will kick-off on February 20, 2021 to end on July 24.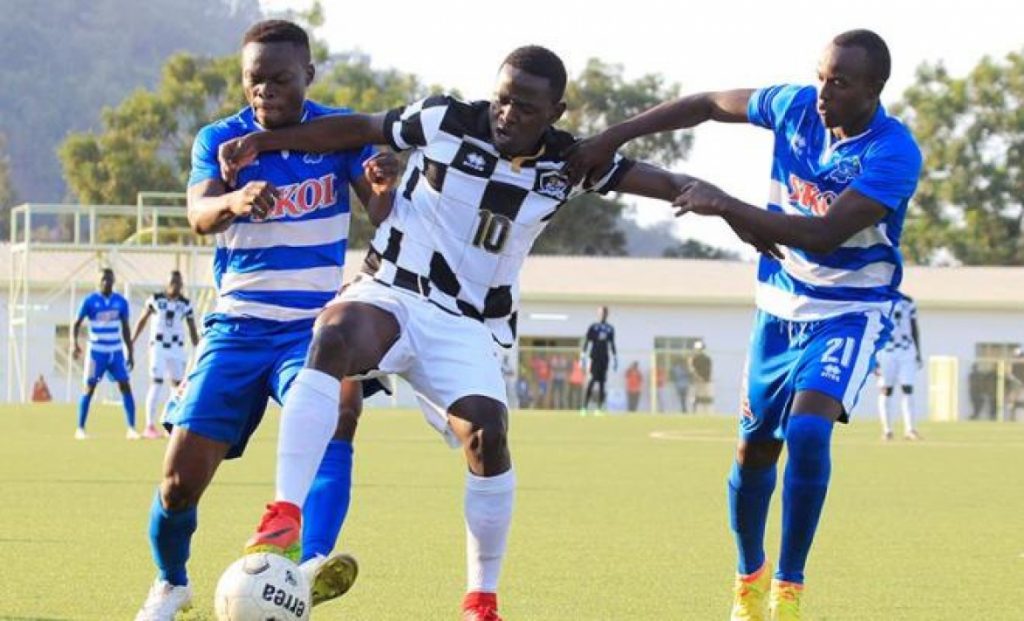 In addition, Rwanda FA announces Second Division Men's League play-offs from October 17, 2020. However, unlike the previous seasons, it will be played in a single knock-out format in a venue yet to be defined.
Meanwhile, first and Second Division Women's leagues play-offs will be played from October 3 to December 20, 2020.