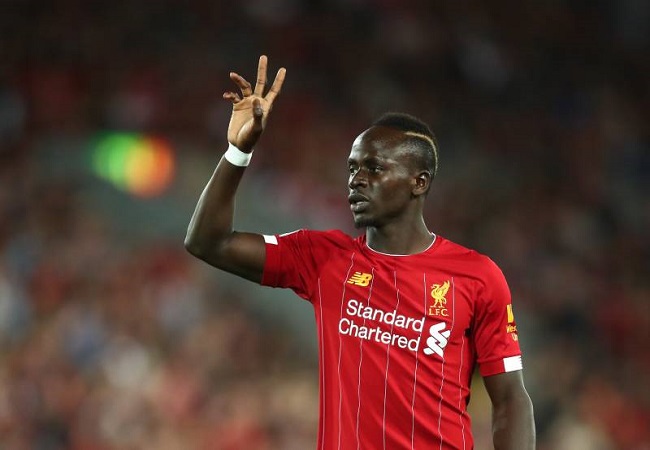 Drogba's former agent, Thierno Seydi, believes Sadio Mané should take a new challenge this summer if, and only if the track of Real Madrid is concrete.
A few months earlier, rumors involved Mané in a departure for Real Madrid. Rumors about this departure are becoming reccurrent, since Zinédine Zidane well appreciates the Senegalese international. For weeks, this information concerning his transfer to Spain is no longer topical. But if they come up again, the Senegalese international will have to seize the opportunity. Thierno Seydi in a statement during an interview given to 7tv makes it clearer.
"Staying in Liverpool is not a bad thing but a player needs a challenge. What will he gain more than he won if he stays in Liverpool ? Sadio set the bar pretty high. He won everything with Liverpool. So at a given time you have to know when to leave." He declared.
Sadio Mané's departure from Liverpool is not considered. With 18 goals in the Premier League, he proves himself once again that he is indispensable. Then the leaders will do anything possible to keep him.