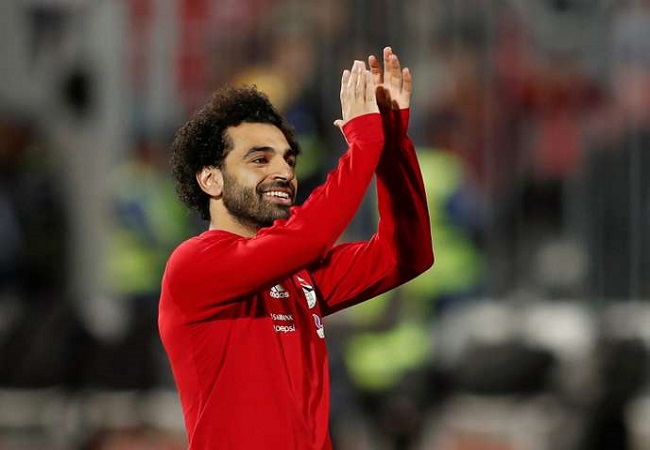 Former Liverpool striker, Emile Heskey follows the news of the club. While he could not win the Premier League in his time with the Reds, Mohamed Salah succeeded in achieving it this season.
Heskey spoke about the Egyptian striker, who scored 19 league goals this season with Liverpool. For the former center forward, Salah could have left the club if he hadn't won the Premier League this season.
"Mohamed Salah is a very important player for the team. If he is not there, you'll realize that Liverpool will much loose its strength in the future." Heskey told ONTime Sport, relayed by Goal.com. "Everyone on the field needs him. He scores and creates goals. Roberto Firmino and Sadio Mane play well in the presence of Salah. He is a large part of the team's strength and has his importance in the trophies it won. From my point of view, he should stay at Liverpool. If they didn't win the championship, I would have said he would have to go else where he could win the title." Heskey added.