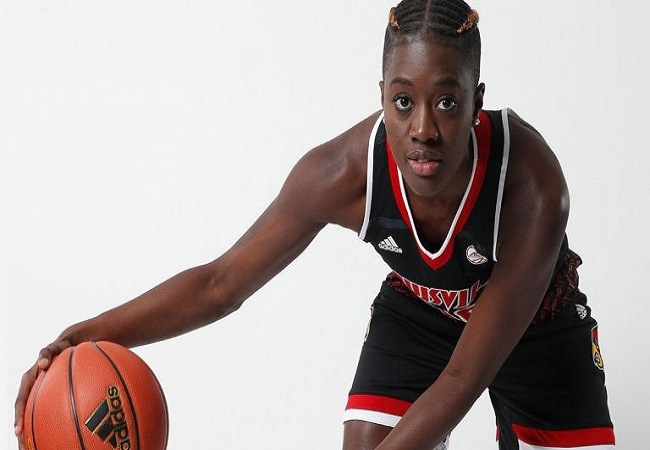 Yacine Diop, the Senegalese international basketball player, joined the Russian club, BC Enisey this season. Arriving at the Cardinals of Louisville in NCAA in 2018, Yacine leaves the United States for Russia. The Lioness of Senegal embarks on a new adventure under the colours of BC Enisey in the Russian championship.
As a reminder, Joan of Arc's former player was revealed to the national team following her great achievement at the 2012 Afrobasket U18 where she was named best player.
Yacine Diop participated in the 2018 World Cup and the 2019 Afrobasket with Senegal basketball selection.