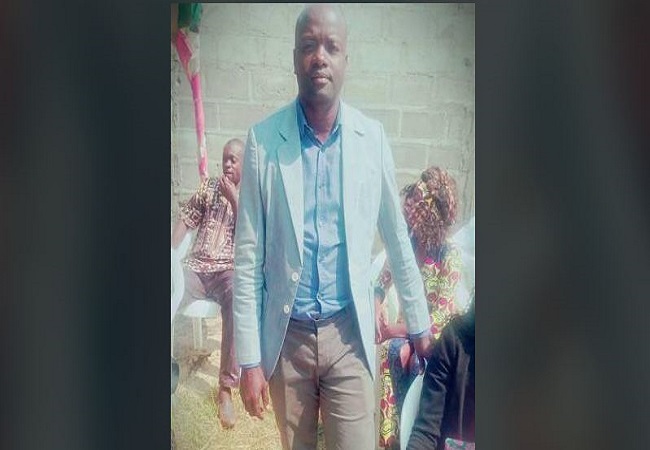 In the framework of the Champions League final 16, Africa Top Sports (ATS) launched an exclusive lottery on Tuesday. We now who well predicted the final score of the game that opposed PSG to Atalanta.
Amédé Ngouma, one of our followers from Congo-Brazzaville is the winner. Out of 24 participants, three got the correct prediction. But Amédé Ngouma, the first to have made the right proposal for the the final score (2-1 in for PSG) thus won the 27 US dollars involved in the betting.
Africa Top Sports will get in touch with the fortunate winner to make him collect his gain.
We thank our readers for their trust and expect to see them win others bettings in the coming games.