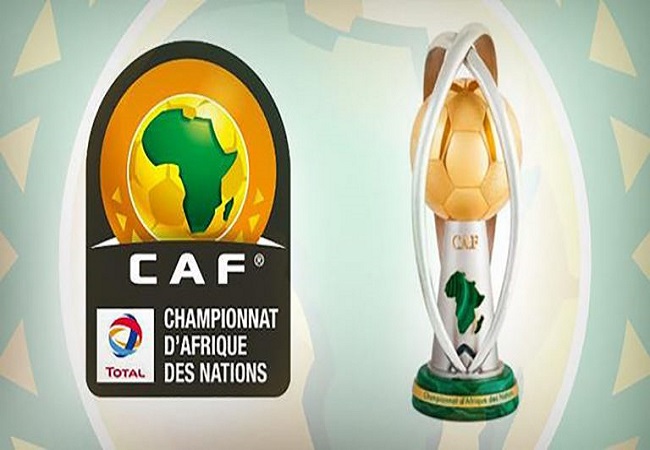 There is more precicion about 2022 CHAN organization. The organizing country being known in 2018, the scheduling was revealed yesterday. The competition will run from 10 July to 1 August 2022 according to APS.
The Algerian authorities are already busy about this tournament designed to local players. Work is being done upstream concerning the organization. Yesterday, a meeting took place between sporting actors including the Federation and some members of the Ministry of Sports.
It was at the end of this meeting that the dates of the competition was unveiled. The period from 10 July to 1 August 2022 was chosen in order to avoid overlap with the Mediterranean Games. Games that Algeria will organize in Oran from 25 June to 5 July 2022.
Oran, Algiers, Annaba and Constantine are the chosen cities to host 2022 CHAN.
As a reminder, 2020 CHAN which is expected to take place in Cameroon last May, has been postponed to January 2021. This is due to the Coronavirus expansion.