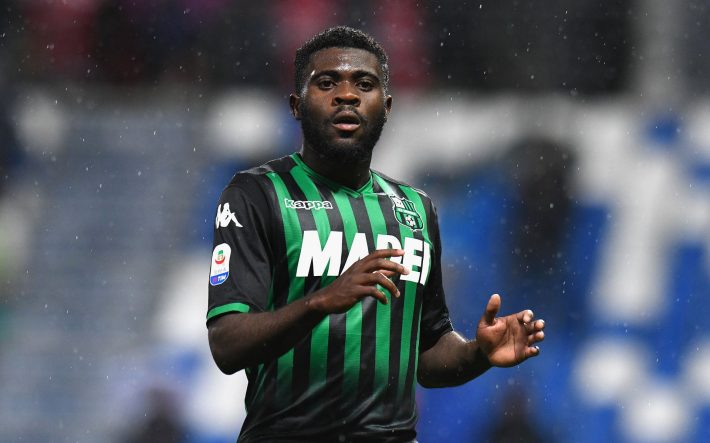 Jeremy Boga has tested positive to coronavirus as announced by his club, Italian top-flight side USS Sassuolo. The Ivorian midfielder is isolated.
Despite being linked with a move this summer,Boga is still a Sassuolo player. At the time of resuming training for the new season, a halt for the former Rennes.
In addition, with 11 goals in 34 league matches in 2019-2020, Boga is asymptomatic. However, he is isolated from the rest of the group.