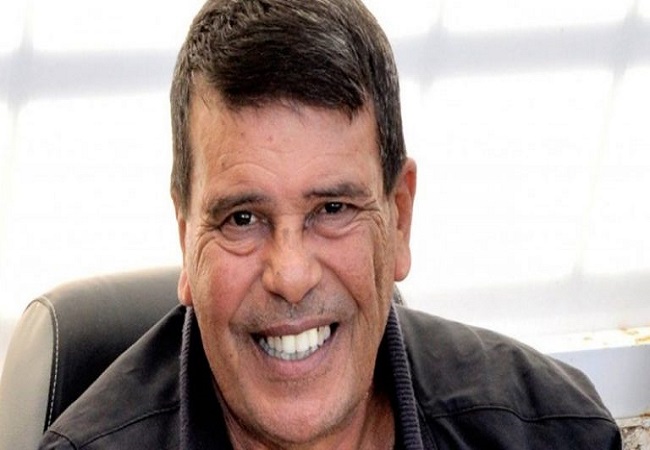 Tunisia is in mourning. Hamadi Agredi passed away this Friday after an illness. The former footballer is considered as a legend in his country. The tributes are falling from all sides.
According to the Journal de Tunisie, he is probably one of the best Tunisian footaballers of all time. A midfielder, Agrebi played at the Club Sportif Sfaxien (CSS).
"Everywhere you passed through, you arouse admiration for your exceptional footballer skills, rightly referred to as the "ball magician". Better still, you earned esteem and recognition for your human qualities, made of modesty, correction, fidelity and generosity", said Mohamed Aloulou, former president of the CSS.
With the national team, Agrebi was part of the Carthag Eagles team at the 1978 World Cup in Mexico.
He was 69 years old.