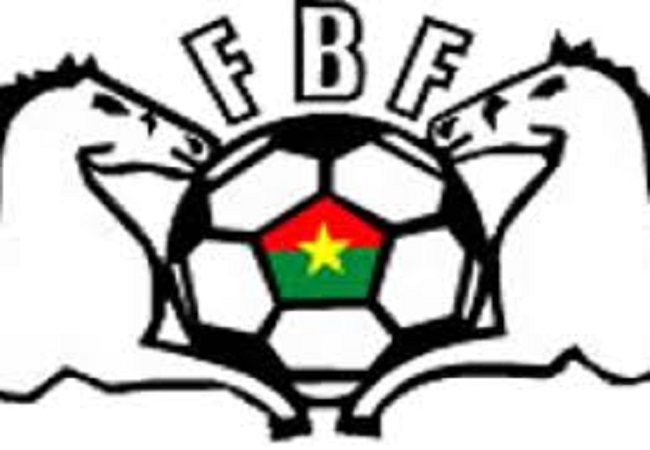 This Saturday, the new president of the Burkina Faso football federation (FBF) will be known. Two candidates are in the race to succeed Sita Sangaré. The outgoing president unable to run for a third term. 
The FBF representatives have the choice between Amado Traoré, President of Majectic FC and Lanzare Bansse, CEO of the Etoile Filante of Ouagadougou.
During his campaign, the first focused on grassroots football and infrastructure. The second will work towards a qualification of the Etalons for the World Cup. The latter is also got the support of the outgoing President.
However, the two candidates have been campaigning for a few days. And at few hours ahead of the meeting, it is still undecided. Both sides claim the status of election favourite.
Winner to be unveiled soon at Bobo-Dioulasso.