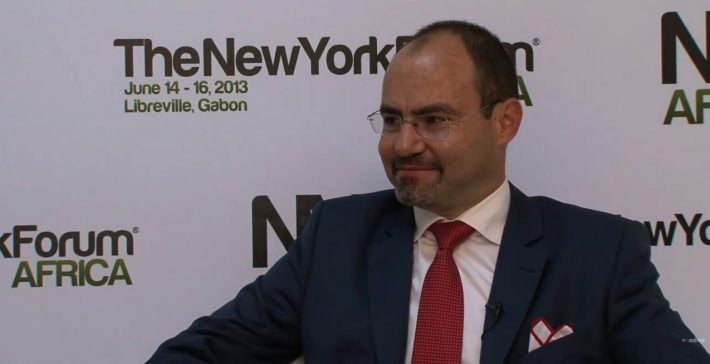 DR Congo giants TP Mazembe have announced earlier on Monday that they elect a new committee for the club as they want to be one of the greatest in Africa.
The new president is called Malta David Forrest, extremely wealthy businessmen at the head of Groupe Forrest International. Until then, he was vice-president of TP Mazembe. A brand new board was elected.
The only boss on board since then, Moïse Katumbi becomes boss of the Club Coordination.
TP Mazembve plans to create its backetball, volleyball, handball and martial arts sections in the coming days, not to mention a women's football section.