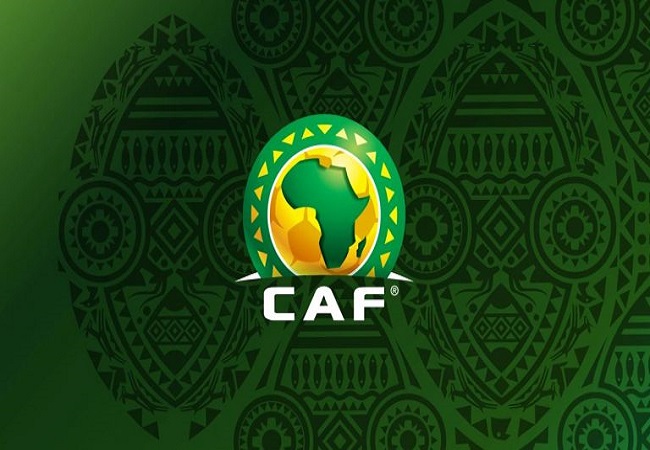 Questions have been raised since yesterday as the Champions League semi-finals could be postponed though announced this month. It was mainly the scheduling of the Casablanca derby that alerted observers.
The FRMF (Royal Moroccan Football Federation) announced the poster between Wydad and Raja on 24 September. While next day, Raja should face Zamalek in the first leg of the Champions League last four. And the WAC will face Al Ahly on 26 September.
According to reports, the postponement is being considered to allow the Egyptian and Moroccan championships to go to the end. Thus the 2019-2020 interclub season could end in October, even later in November.
For now, no clarification on the subject. The CAF Executive Committee meeting on 10 September should definitely decide on the matter.