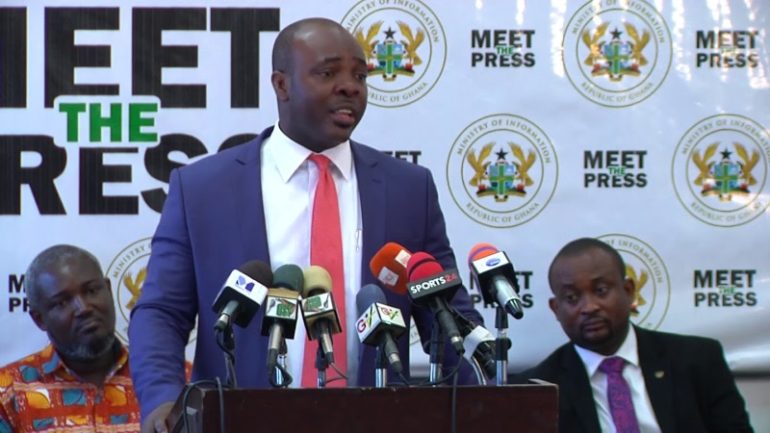 Ghana's Youth and Sports Minister Hon. Isaac Asiamah has declared that Government is working on how to resume football activities without jeopardizing players and fans' health.
The minister assured that the government is doing his best in order to resume with safety protocols, individual and team contact sports activities as he said it six days ago.
"Just recently, the President spoke about the measures we are putting in place to control the Coronavirus. I plead with you, God willing, the protocols we are working on will ensure that the President would speak again and football shall bounce back," Isaac Asiamah said (comments translated to English from Twi), per Ghanasoccernet.
"Paramount in the protocols will be the safety of supporters, supporters are very important to the government. Supporters make the game beautiful so they have to be protected.
"It won't be long, football will bounce back looking at the measures we will put in place. However, everyone who loves the game must be protected, that is very vital".