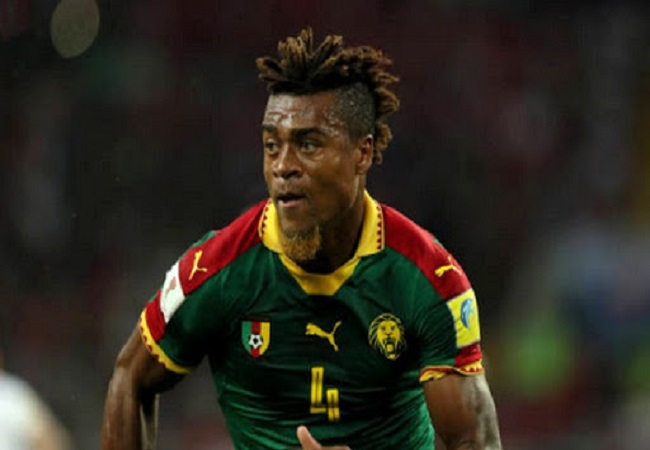 After an excellent Africa Cup of Nations in 2017, Adolphe Teikeu disappeared from the radar. Since 2018, the 30-year-old defender has not been called up for selection. Obviously, this fact does not make unhappy the Erzurumspor player.
Asked about this situation on Amplitude FM, Teikeu made it clear. He is far from being disappointed by his absence from the Indomitable Lions for more than two years.
"I have never looked into why I was called into selection. And I am not going to look into why I have not been called in since 2018." He said.
A Cameroonian international since 2016, Adolphe Teikeuy has played 22 matches under the national colours.