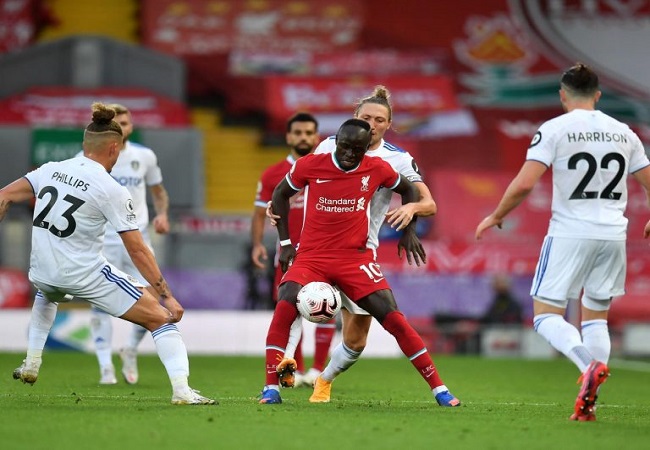 Sadio Mané has become an outstanding player. His performance and regularity make of him a realistic striker and one of the world best. This is what makes coaches take it as an example to motivate their goal scorers. This is the case of Francky Dury.
Beaten (2-0) during the previous day in the Jupiler Pro League by Charleroi, the Zulte-Waregem coach did not appreciate the performance of one of his attackers. For him, his player will have to be inspired by Mané. The Senegalese who evolves on the side but manages to finish his actions in the center.
"He has to do it a bit like Sadio Mané. And then try to use the space between Busi and Willems, for example. This could contribute to Bruno's actions. We did it differently on the other side with Bruno and with the defensive on Kayembé." He said in remarks relayed by the Belgian site Voetbalkrant. Mané has become a world reference.