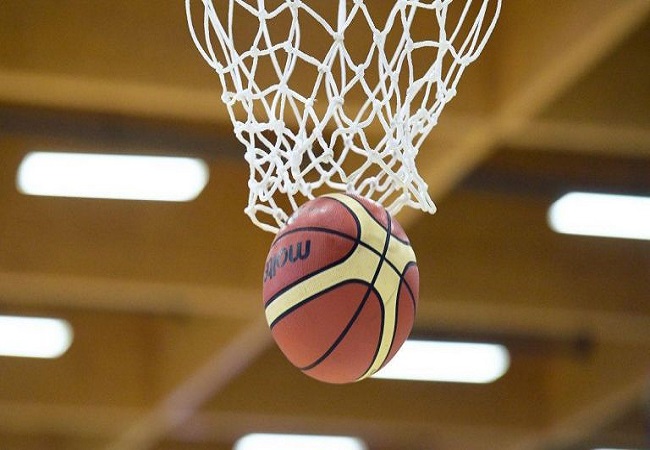 Egypt will host the 2020 edition of the U18 African Men's and Women's Basketball Championships. It will be in Decembe. But the dates of the two competitions are not yet precise.
Initially scheduled for August, both competitions did not take due to the coronavirus. And it is Egypt that replaces Equatorial Guinea and Mali respectively to host the men's and women's tournament.
12 nations participate every two years in these events.
The U18 African Basketball Championships qualify two countries for the U19 World Championships, the next edition of which takes place in 2021.
In addition, Mali is the title holder for the tournament in both categories.