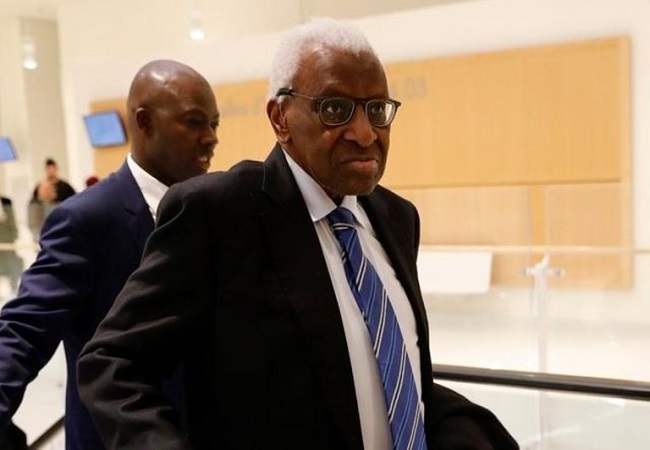 The verdict came. Lamine Diack, guilty of corruption in doping scandal of Russian athletes, must serve a sentence of 4 years in prison, 2 of which are suspended.

The former president of the International Amateur Athletic Federation (IAAF) today World Athletics has been sentenced for passive corruption for bribes payment by Russian athletes and for the financing of Senegalese campaigns by Russia. He was also fined for 500,000 euros.

This is the sentence of the Paris Correctional Court before which the Senegalese (87 years) was tried since last June.

Moreover, his son Papa Massata, who also wanted in this case, never appeared before the courts. From Senegal, he has denounced this week, "harassment".

"Maybe he was under advanced age. But at the trial in Paris, he went back on what he said. I am only bound by a commercial contract that is documented. So I have absolutely nothing to do with political financing." He said.

Despite his absence from the trial, he was sentenced to 5 years in prison and nearly 600 million CFA for fines.