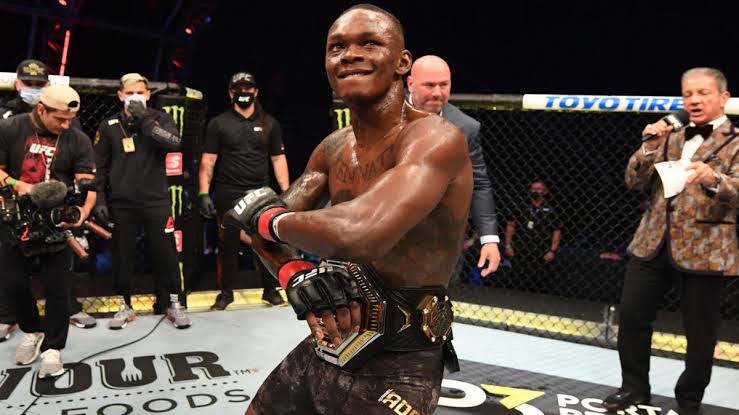 Nigerian born Ultimate Fighting Championship (UFC) middleweight division champion, Israel Adesanya became the first fighter to defeat Brazilian Costa and retained his title.
It took Adesanya "The Last Stylebender" just 3 minutes and 59 seconds to get the work done to make it 20-0 at the UFC 253.
The fight took place at the Flash Forum on Yas Island in Abu Dhabi, United Arab Emirates.
Costa challenged Israel the reigning UFC middleweight champion in what was the first ever UFC title bout between two undefeated MMA champions.
Adesanya knocked out Costa with punches and elbow before the Referee, Jason Herzog put a stop to the bout.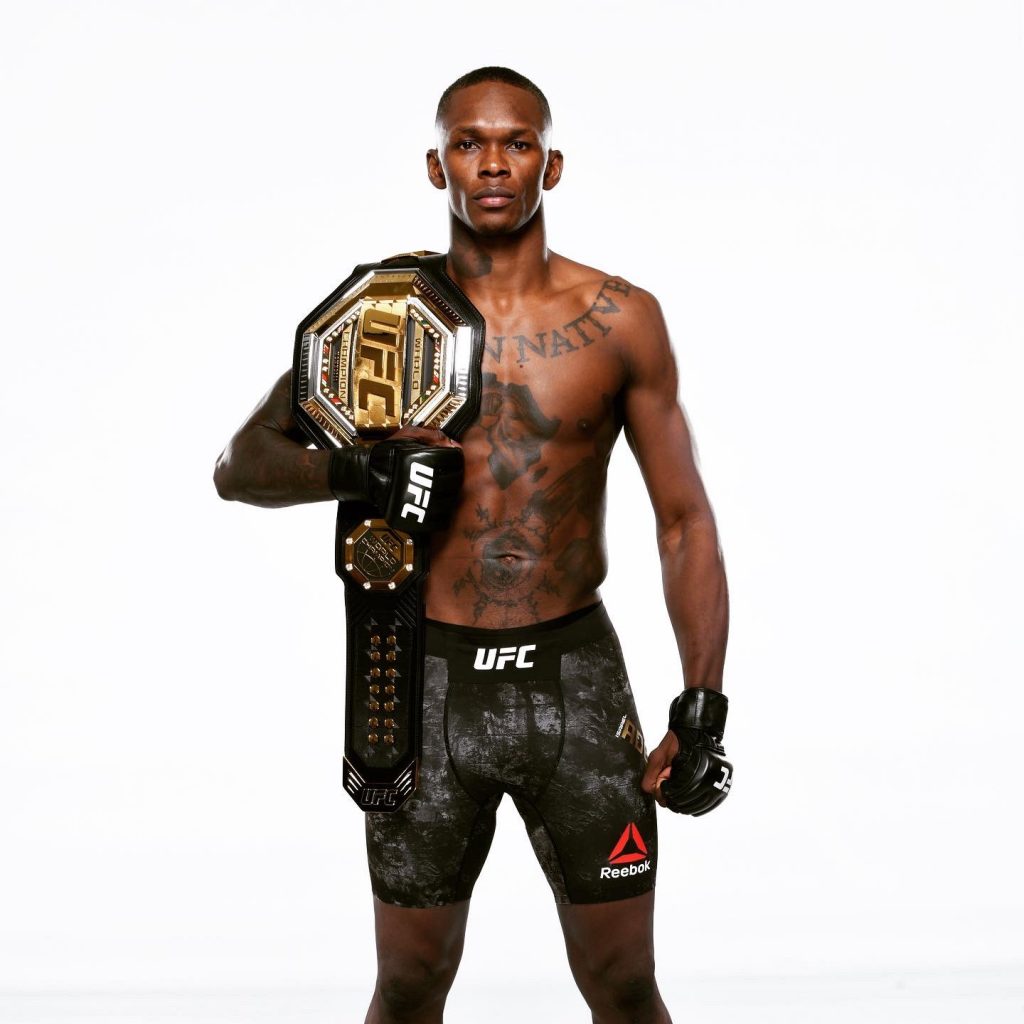 The victory was "The Last Stylebender" ninth win in the UFC title.
En route to his ninth UFC title, Adesanya defeated Romero to claim his eighth title.
His other victims includes Rob "Razor" Wilkinson, Tasmania, Marvin "The Italian Dream", Vettori.
He also defeated Brad Tavares, Derek Brunson, Anderson " Spider" Silva, Kelvin Gastelum and Robert "The Reaper" Whittaker.