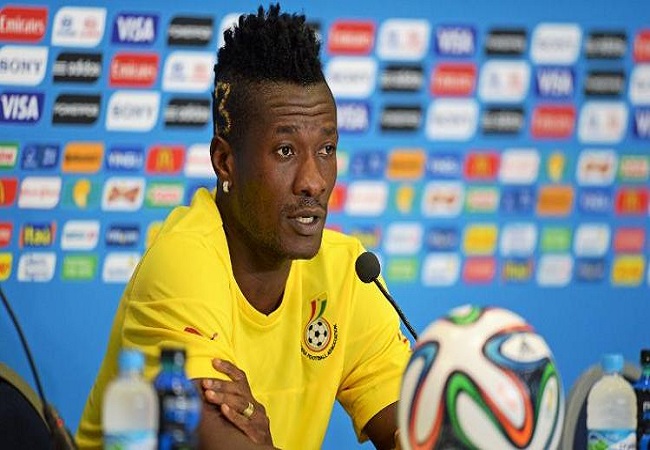 Free from any commitment since leaving NorthEast United, Asamoah Gyan has still been looking for a new club. His name has been associated with Asante Kotoko. But this transfer would be far from completing.
It is an open secret. Gyan and Kotoko (Ghanaian club) have been in discussions for several weeks. But the demands from the former Sunderland striker would be heavy.
According to the information from Angel FM, the 34-year-old player would have asked for an amount of 500,000 US dollars before joining the club of Kumasi. Baby Jet manager quickly denied these comments.
"With proper marketing, promotion and branding, Asamoah Gyan's impact on Kumasi Asante will be enormous. So, where does this agenda come from saying that money is too much? This is really wrong. The Man has ten times more value than the figure that was quoted. There are so many ways that Kotoko can lead Gyan to increase the club's revenue in order to protect its image and brand." Said Samuel Anim Addo on Angel FM.
It is now over to Kotoko to see if they are ready to enlist Asamoah Gyan.