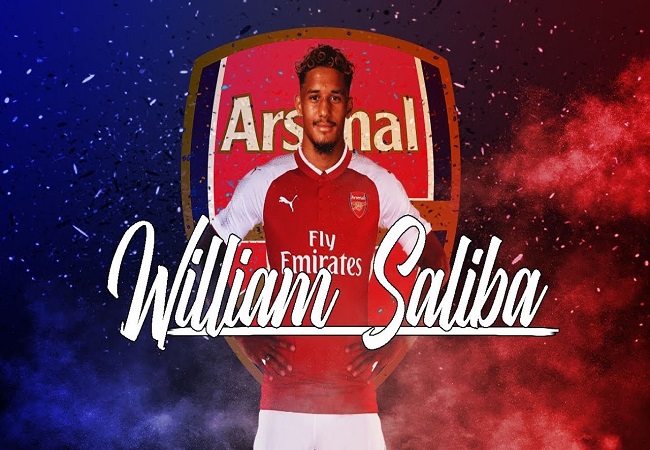 Since his arrival in London, William Saliba has not fit the plan of Mikel Arteta. The debut of the Franco-Cameroonian at Arsenal are definitely not going as it should…
Absent from the plans of coach Mikel Arteta, the central defender expected to relaunch at his training club of AS Saint-Etienne as part of a new loan. But this operation did not take place before the closing of the transfer window.
If coming back to Forez has failed, Saliba may well bounce back into another English club. Hence, the Gunners would be trying to put the player on loan in the Championship! According to the Evening Standard, Watford would be interested in a loan of the French player. Arsenal would take into consideration this interest which would allow William Saliba to facilitate his discovery of English football.
As a reminder, Premier League clubs can still carry out operations with clubs at the lower levels until 16 October.