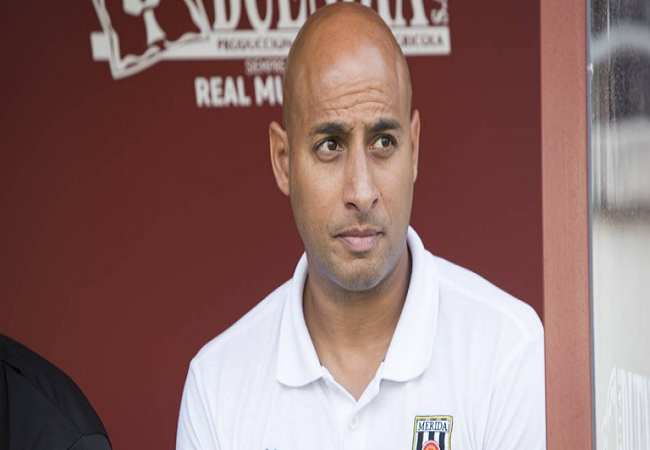 The Etoile Sportive du Sahel finally appointed a coach for the first team. The star club decided to trust former Tunisian international Mehdi Nafti.

On Wednesday, Mehdi Nafti and l'Étoile Sportive du Sahel have reached an agreement for a two-year contract. Nafti will rely on Mohamed Ali Nafkha as assistant and will be able to count on his Spanish staff (assistant and physical trainer). 
During the last year, the Michelin-starred club has experienced four changes in its technical staff by starting the season with Faouzi Benzarti, then replaced by Rafik Mhammedi, before committing the Spaniard Garrido. Kaies Zouaghi and then Naoufel Chbil came after.
For his career as a player, he played between 1989 and 2014 for the teams of Toulouse FC (France), Racing Santander (Spain), Birmingham City (England) and AOK Salonique (Greece).
After finishing his career as a player, Mehdi Nafti had occupied the bench of several teams in Spain.