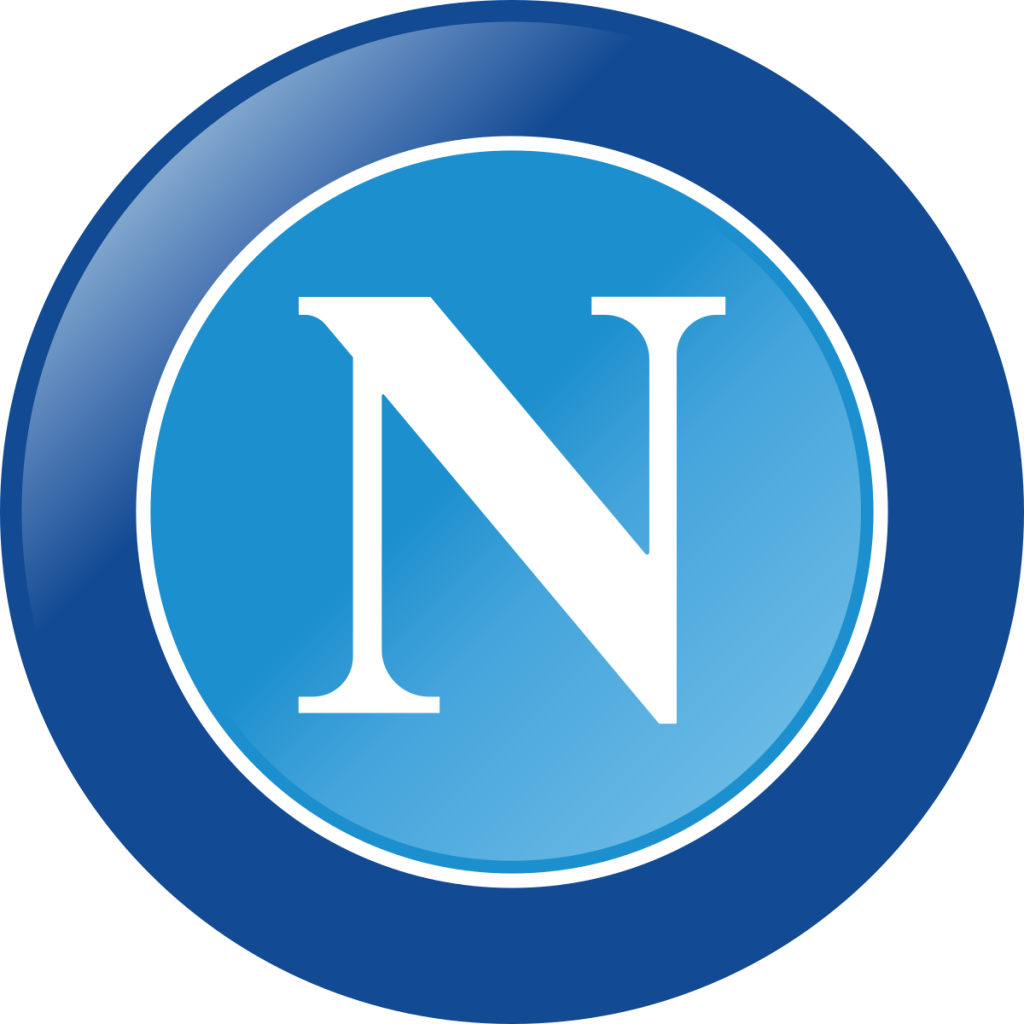 Napoli is confident that their appeal to Serie A to will receive a fair hearing after Disciplinary Committee awarded three points and three goals to Juventus.
The Serie A Disciplinary Committee on Wednesday came hard on Napoli and awarded three goals and three points against for missing their game against Juventus.
Osimhen and his teammates couldn't travel to Turin for their Matchday 3 contest back on October 4 after Piotr Zielinski and Eljif Elmas tested positive for COVID-19.
The team's decision not to travel came after they were banned from travelling by the local health authority – ASL – which told the team to self-isolate.
However, the Serie Legea A in a statement on Wednesday award the points noting that Napoli were absent.
"The Sporting Judge's decision has arrived regarding the Juventus-Napoli match,
which was scheduled for October 4 and not played due to the absence of the visiting team. 
"The Sporting Judge's decision was to sanction Napoli with a 3-0 defeat and with a one-point penalty in the standings."

Napoli in a statement made available via the club website said the decision was being appealed and they frimly believe in justice .
"The Società Sportiva Calcio Napoli has always respected the rules and the law. 
"We confidently awaits the outcome of the appeal, firmly believing in Justice."

Juventus and the Lega Serie A argued that Napoli shouldn't have pulled out of the match as the existing COVID-19 protocol agreed on by all clubs took this into consideration.
There is tendency for Napoli's appeal to hit the rock as Serie A protocol demanded that of 13 players and a goalkeeper is available, then a match must go on.