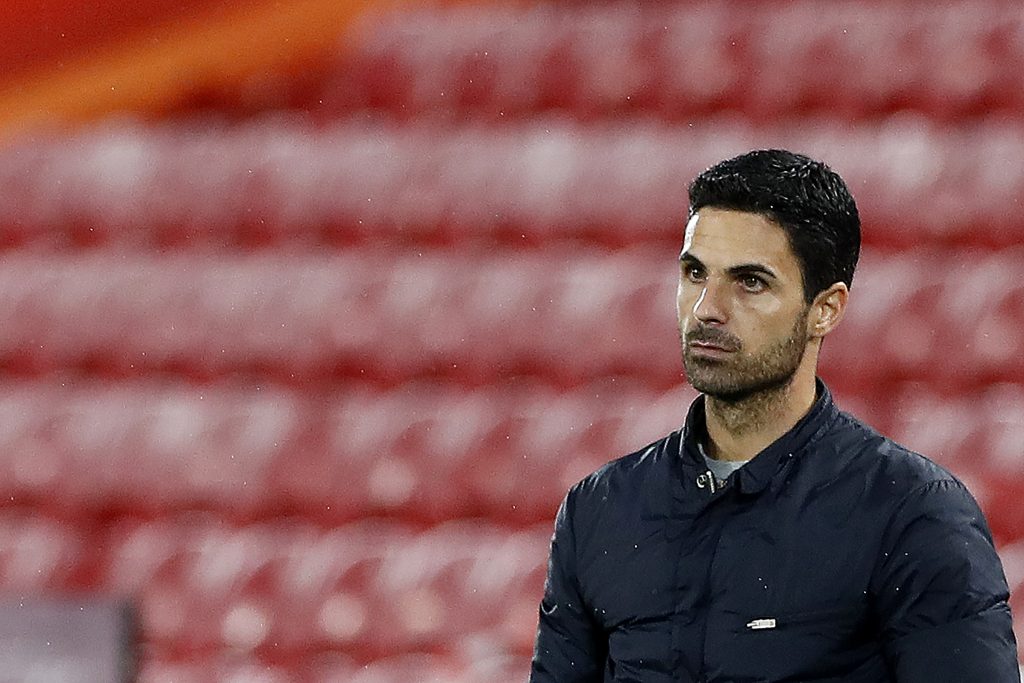 Mikel Arteta said Manchester City have been so unlucky this season which have caused them more harm in the Premier League this season.
Arteta returns to the Etihd stadium as a foe on Saturday when the Cityzens host the Gunners in this weekend Premier League.
The Spaniard who was assistant to Pep Guardiola at Etihad feels for his former club following their poor start to this season.
Arteta spoke with arsenalfc.com ahead of the game envisaging a tough match when both team clash.
Guardiola's side are currently 14 in the table after winning just one game and draw one out of their three opening games.
But Arteta is not ignorant of what Manchester City is capable of doing at their fortress.
"I think it will be a completely different game," he said.
"City's approach when they play us will be very different to [Sheffield United's], very different demands for what we have to do with and without the ball as well.
 
"I am really happy with the way we managed to win the game and how patient we were, 
and the improvements compared with last year against this type of opposition but again, we know the level of difficulty at Manchester City will be another level.
 
"They are still producing incredible numbers in everything that they are doing.
" In my opinion, they have been really unlucky with some of the results they got because they should have put games to bed very early in those games, 
and then the level of efficiency of the opponents when they had half chances have punished them a lot.
 
"But I haven't seen any decrease in the level of the way they are playing or in what they are producing game by game. I haven't seen any of that."
Arsenal will be looking to continue from where they stopped before the International break by giving their host a run for their money.