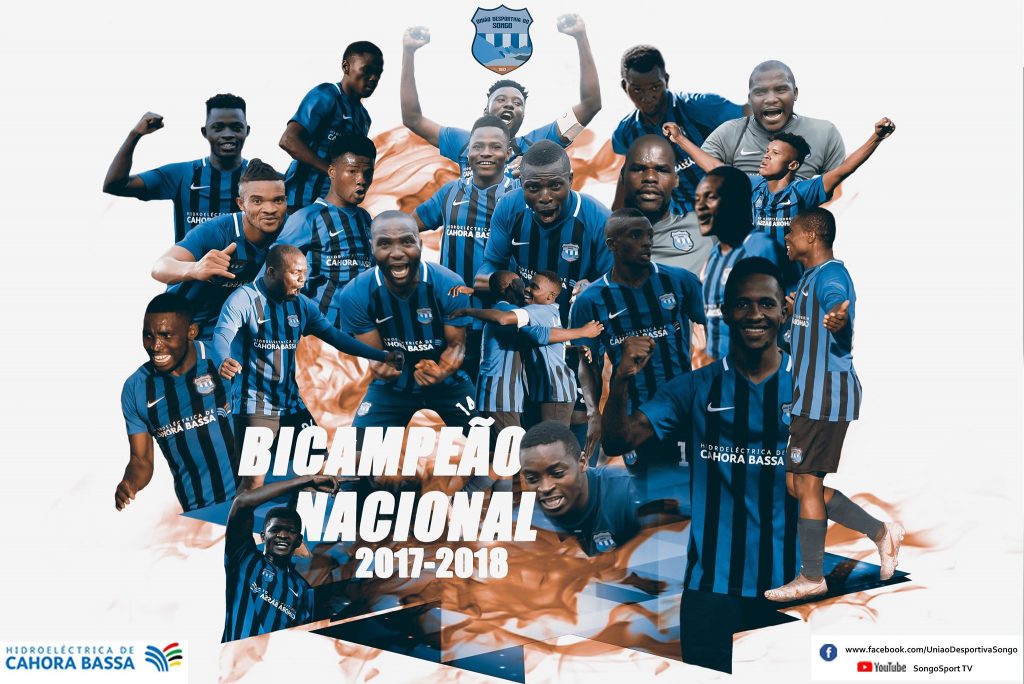 Mozambique club side UD Songo, have said they are ready for the start of the 2020/21 season, having passed club licensing requirements.
Songo said they were happy to be among 11 teams that the Mozambique Football Federation has accredited for the new season.
"The #Union Sports do Songo is among the 11 national clubs that are already licensed for the next 2020/2021 sports season,
as indicated by the certificate assigned to the club a few days ago by the Mozambican Football Federation.
"This is an important step for Songo's hydropower in preparing for participation in the next edition of Mocambola,
of which it is characteristic to continue to put itself on top," Songo says in a statement.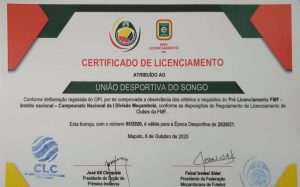 While Songo are  glad to have passed the test, their counterparts Desportivo de Maputo risk expulsion from the league after failing to meet the requirements.
Maputo failed to meet the requirements alongside Maputo Sports, Incomati and Textáfrica.
Clubs That Have Completed Their Licensing Process:
Beira Railway Club
Maputo Sports League
Black Bulls Association
Maputo Railway Club
Nampula Railway Club
Lichinga Railway Club
Nacala Railway Club
ENH Football Club
Mocuba Matchedje Sports Club;
10-Sunshine