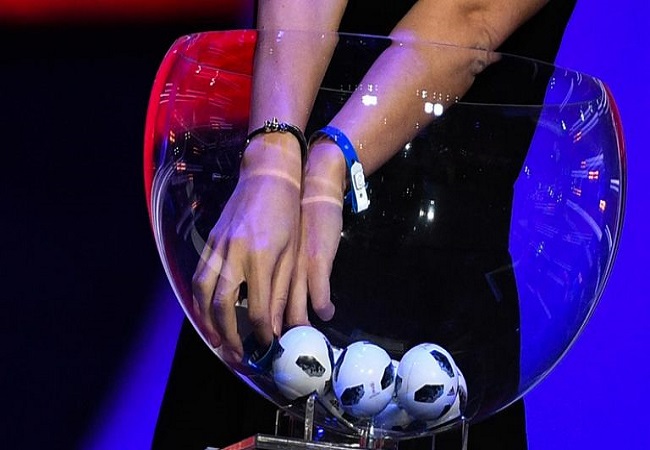 As expected, WAFU (West African Football Union) zone B proceeded this Tuesday to the draw of AFCON U17 and U20 playoffs. Competitions that will take place next year.
For AFCON U17, the host country Benin is in Group A with Togo, Niger and Burkina Faso.
Group B includes Ghana, Nigeria and Ivory Coast.
Playoff tournament will play from 5 to 20 Dec in Benin. Meet for the qualified finalists in Morocco in 2021.
Group A for AFCON U20 includes Togo, Niger, Benin and Burkina Faso.
Nigeria, Ivory Coast and Ghana are included in Group B.
Playoffs will take place from 18 November to 2 December in Togo. Qualifiers will meet in Mauritania next year.