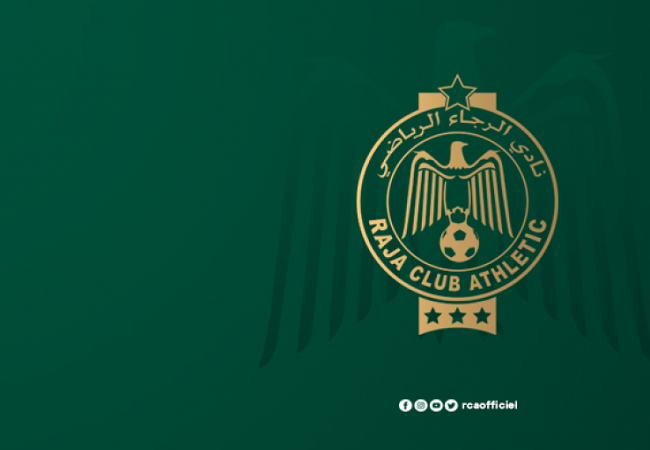 The CAF Champions League semifinal second leg between Zamalek and Raja Club Athletic is highly uncertain. The schedule can undergo a delay.
The reason is that the Moroccan club cannot travel. 8 Covid-19positive cases arising in the team, local authorities banned Raja from travelling to Cairo.
"I hereby inform you that the special authorization to move out of the territory issued to you is considered null and void. While inviting you to comply with the lockdown request from the health authorities." Reads a mail from the Ministry of Home Affairs.
The entire Raja team will therefore go to quarantine. The whole delegation will undergo new PCR tests on 27 October.
In these cases, holding the match will be improbable. The Zamalek has already indicated that they would not be against a postponement. The CAF (African Football Confederation) should communicate on the subject in the next few days.
Note that in the first match on Sunday, Zamalek dominated Raja 1-0 in Casablanca.