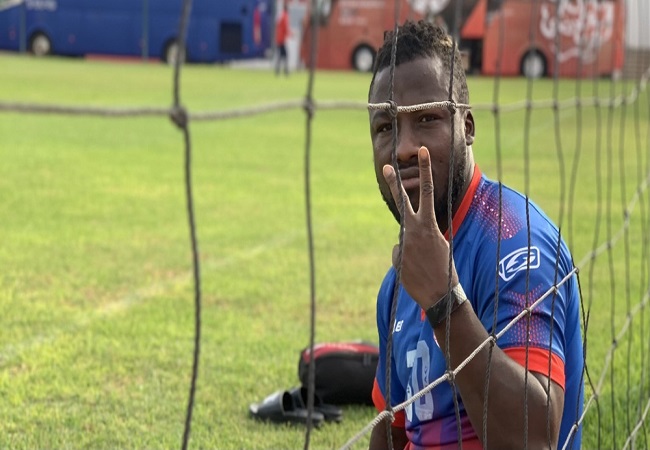 It will not their turn this year. Horoya was eliminated on Tuesday in the semifinal of the Confederation Cup. Its captain, Ocansey Mandela does not hide his disappointment.
"I would have liked to trust the coach as he has trusted me. But unfortunately I had to change my mind because of a huge pain in my chest." Said the player on his twitter account.
The captain of the Matam club came out the game, leaving his place to Héritier Makambo. But the Burkinabé expects to see his team again at this level, or even more.
"I know we could have done better. And we will do better. Sooner or later, we will see this dream through." He believed.
Horoya lost 0-2 to Pyramids FC. This Sunday, 25 October, the Egyptian club will play against Renaissance of Berkane for the 2020 Confederation Cup final.