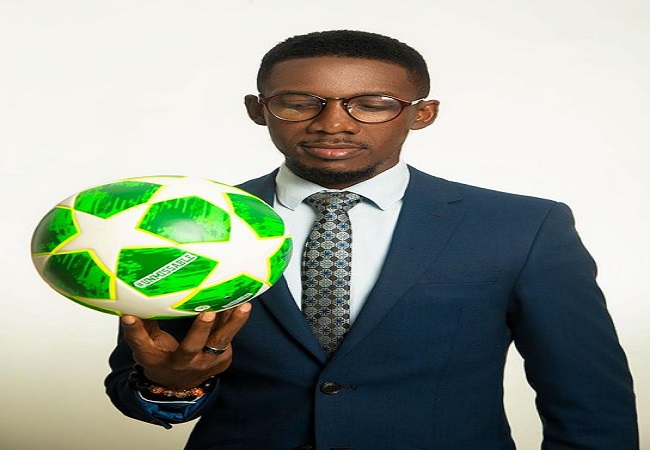 Dreams FC have officially appointed Derrick A. Okraku as the new Communications Director of media at the club. 
He thus replaces Henry Asante Twum who was formerly holding the position. The latter is currently holding the same position for the Ghana Football Association. Appointment that occured after President Kurt Okraku took over as President of the GFA.
Derrick was the deputy head of communications. And he also served as Manager of Corporate Affairs. He should begin his role immediately and take the media game of Dreams FC to a new level.