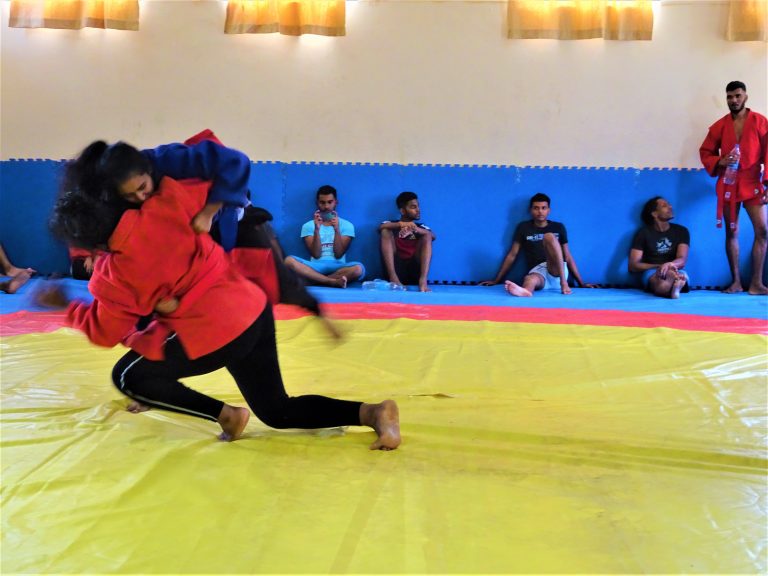 The World Sambo Championships will take place in Novi Sad, Serbia from 4 to 8 Novembe. But Mauritius will not take part in the competition. The reason is concerns about the covid-19 pandemic.
Nevertheless, the FMS (Mauritian Sambo Federation) held its 8th national championships this past weekend. A great success with 50 participants. The athletes distinguished themselves in 20 minor, cadet, junior and senior categories.
Over the 20 categories, 7 were exclusively dedicated to women.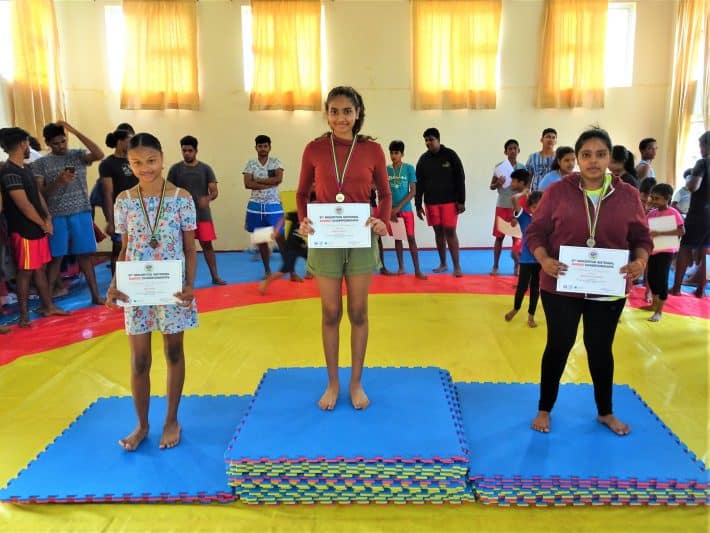 Sambo is a discipline in great development in Mauritius. The number of participants in the event this year has tripled compared to last year.
The Island won two bronze medals in the African Championships in Casablanca just as it was present at the World Championships in South Korea in 2019.
Martial art and Soviet combat sport, the Sambo obtained, in November 2018, a temporary recognition by the IOC (International Olympic Committee). ISAF (International Sambo Amateur Federation) leads the discipline around the world.
In addition, Mauritius will participate in the 32nd ISAF Annual Congress next month. It will take place via videoconference.