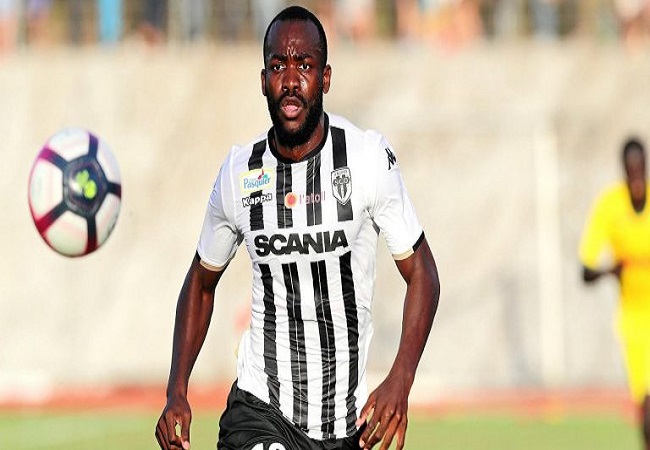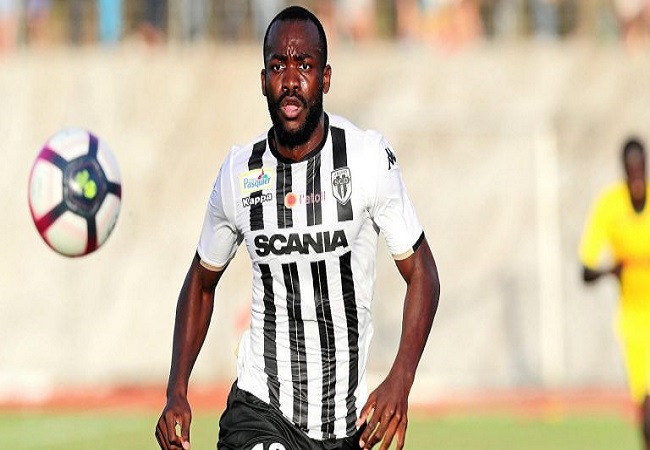 Policemen intervened to arrest Stéphane Bahoken, the attacker of Angers-Sco. The Cameroonian forward was taken into custody for having threatened his partner and for previous acts of violence.
Already summoned on 3 December to be tried in court on a preliminary conviction for dangerous behaviour with endangerment of the lives of others, Stéphane Bahoken is again concerned by a court case.
According to the Courrier de l'Ouest, the SCO attacker was placed in custody on Tuesday in the premises of the Angers gendarmerie. The 28-year-old is suspected of violence and threats against his girlfriend. Wwho has mentioned to the police of jostling and insults. And Bahoken would have admitted the facts.
According to information, during his detention, Stéphane Bahoken didn't accept a lawyer to assist him. Therefore, Alone, he defended himself against the investigators while acknowledging the facts. He will be presented this Wednesday, 28 October to the public prosecutor's office. And he will probably be tried according to the court procedure on prior conviction.

If some of these events had occurred during confinement, others would have occurred during the month of October. A temporary one-day work disability was prescribed to the attacker's spouse.