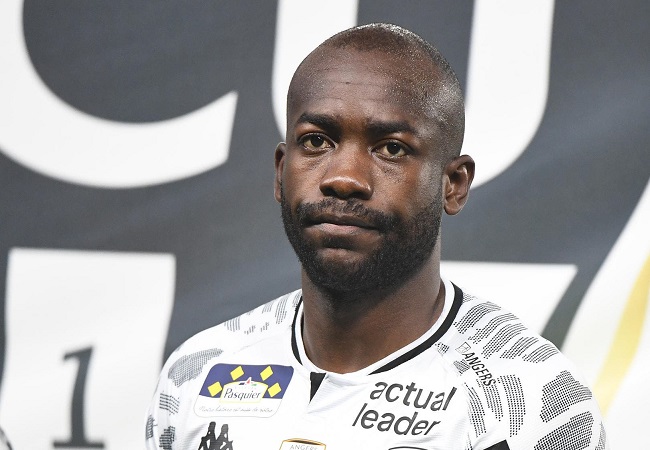 Stéphane Bahoken has been making headlines the last few days. But not about football. The Angers attacker was released some few hours ago. He was sentenced to four months suspended imprisonment and a fine of 2,000 euros for domestic violence against his girlfriend. 
Long before that, he had received a three-month suspended prison sentence and a 6,875 euro fine. It was for a road traffic violation with refusal to comply this summer.

After these episodes, the Cameroonian has become conscious of the bad publicity around his person. Through a press release, Bahoken promised through his lawyer not to make noisy beyond the stadiums.

"Stéphane Bahoken regrets the media coverage of this case." Reads the press release which indicates that the player has been extremely cooperative with both gendarmes and magistrates.

"It appears from the investigation that in isolated way, Mr. Bahoken and his companion may both have had regrettable attitudes and words that fortunately remained in the stage of words in the absence of blows." The statement specified. "Whatever the case, Mr. Bahoken, who never wished to harm his companion, bitterly regrets these heated exchanges. And hopes that their separation will continue in the best interests of the child. (…) Stéphane Bahoken takes responsibility for his reprehensible behaviour. Accepts the punishment without complacency. And does not intend to make anyone else talk about him beyond the football stadiums." Said the player.

In any case, justice will closely follow the player.